19 July 2018
Manchester agency wins competitive pitch for Symington's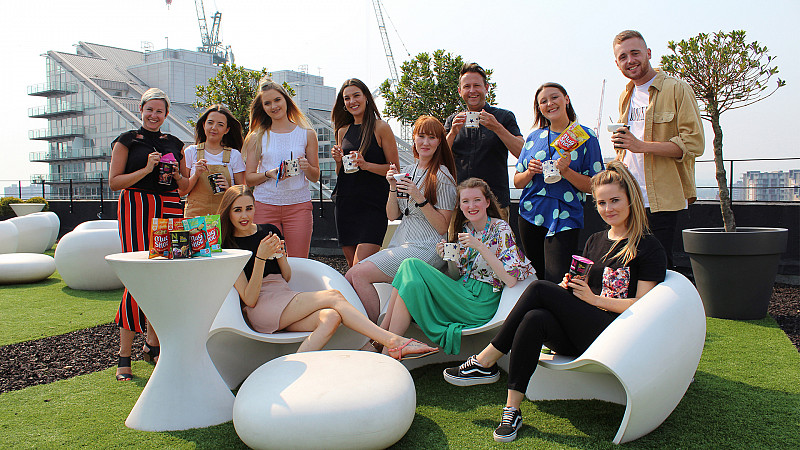 Leeds-based food company, Symingtons, has appointed Blue Chip to handle a new promotion for its Mug Shot brand.
The fully integrated campaign for its hot snacks product will go live in 2019.
"Symington's have huge ambitions for the Mug Shot brand and we're thrilled to be working with them," said Dawn Cain, senior account director.
Mike Benton, Symington's head of snacking, added:
"Blue Chip are the perfect partner to help us grow the brand in 2019. We're looking forward to developing our new partnership."
Mug Shot's social media activity is managed by CreativeRace in Leeds. Last year the brand was worth £40m.