10 July 2018
Manchester agency announces move as team grows to 40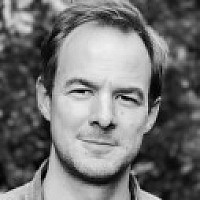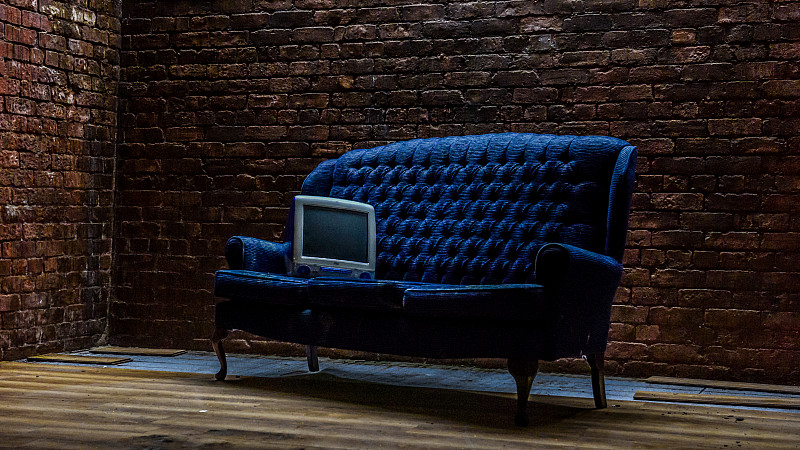 Manchester agency Shoot the Moon is set to move to new offices after growing its team to 40.
The company, which will move from its current base in Ancoats to the Northern Quarter, works with clients including Aldi, Co-op, Haagen Dazs and Lakeland.
In readiness for the move, Shoot the Moon has completed a full review and upgrade of infrastructure, with live data, back-up, asset management and workflow all now cloud-based.
"This is not only more efficient and robust but reflects the 24/7 nature of our clients' businesses and makes us so much more adaptable and accessible," said Phil Marshall, managing director.
After moving to Ancoats in 2004 as designers with an ambition to add a food photographic studio, the agency now combines creatives, social and digital teams, as well as a studio of photographers and videographers.
The team, which totalled nine 14 years ago, is soon to hit 40.
Marshall added: "We are busy, growing sustainably, and need a different space to reflect the changing dynamic of the agency and our clients.
"There will be no gimmicks, ball pits or slides; the studio has been designed to nurture ideas - an effective and flexible workspace that will allow our team to perform at their best, work collaboratively but also find space to think."
The agency will make the move in the autumn.