20 July 2018
Hockey World Cup goes 360 with Laduma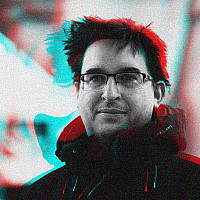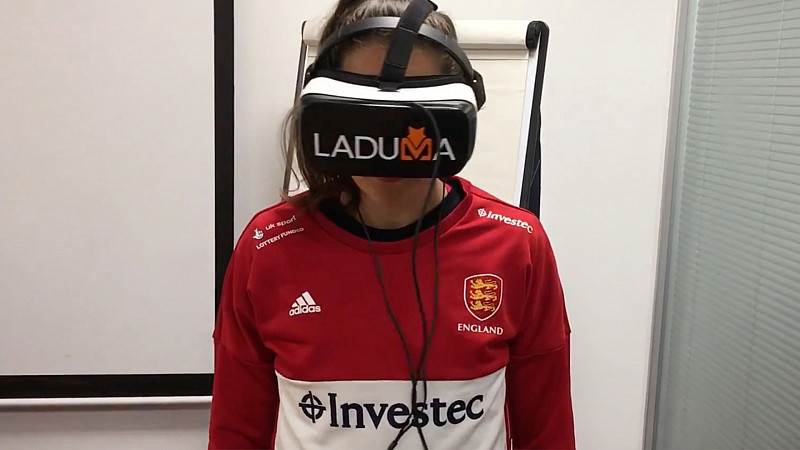 Fans attending this summer's Vitality Hockey Women's World Cup will be able to experience the sport in 360 degrees.
It comes through a partnership between Liverpool's Laduma and England Hockey.
Laduma has become the official immersive technology supporter and has created a VR video to take viewers onto the pitch with 4 of the sport's biggest stars.
"We are delighted to have been able to partner with a leading sports organisation like England Hockey. This 360° experience encapsulates exactly what it's like to face or take a penalty against a world-class opponent," said Laduma CEO, Ben Smith.
"You feel like you are right there on the pitch, with the ball whizzing past you. It has to be seen to be believed. You'll never watch the game the same way again after you've seen this"
The video will be launched at the Hockey Museum in Fan Central at the World Cup this summer in London.
"It is fantastic to be in partnership with such an innovative and leading company in their field. We strive to always create the best experience for fans and this will certainly give them a unique view of how hockey is played at the highest level. As well as a great interactive concept we hope this will also inspire the next generation of talented players," added Jon Cockcroft, commercial director of England Hockey.