12 July 2018
Fishawack continues growth with marketing acquisition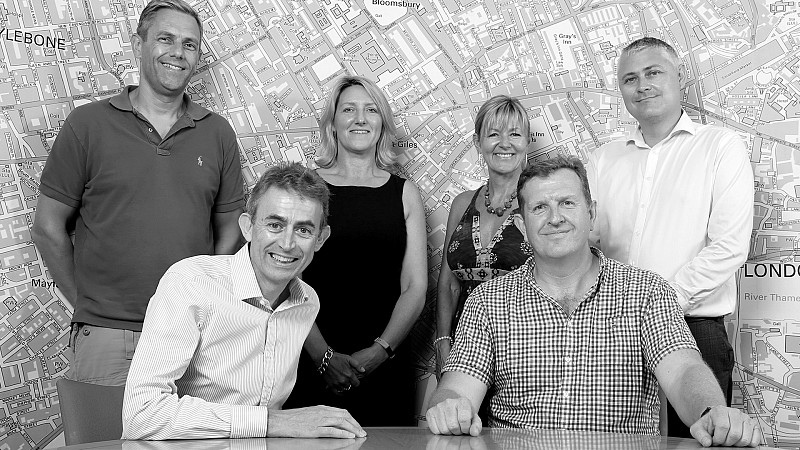 Fishawack Group has acquired Healthcircle Advertising, one of the world's biggest independent medical communications and marketing operations.
The sums involved haven't been released, but according to the latest filing on Companies House, Healthcircle Advertising's balance sheet showed its net current assets were worth £1.8m (2017), up from £922k the year before.
"This acquisition is a major step in Fishawack's plan to build a global strategic creative agency that can work alongside our medical communications business," explained Oliver Dennis, chief executive officer of the Fishawack Group.
"We also acquired US-based Carling Communications in July last year. Carling needed critical mass in Europe and Healthcircle needed a US partner. This is a great match and positions us to deliver integrated creative and medical communications solutions on a truly global scale."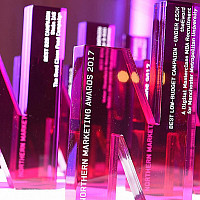 Northern Marketing Awards
Get your Northern Marketing Awards entries in now The deadline is this Friday, July 13th
Healthcircle Advertising has offices in London and Portugal.
"We've been on the lookout for a partner to support our growth in the US whilst also providing us access to scientific and strategic talent. Healthcircle and Fishawack have already collaborated extensively and we've known and worked with many of the Carling team over our years in the business," added Mike Taylor, managing director of Healthcircle.
Last year, LDC, the private equity arm of Lloyds Bank took a majority stake in Knutsford-based Fishawack, to support a management buy-out. It valued the group at £38m.