19 July 2018
Didsbury Gin win for Down at the Social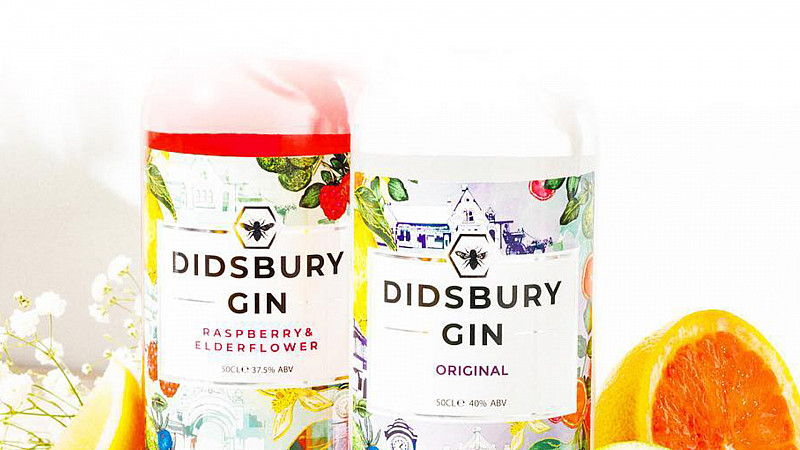 Down at the Social has been appointed to promote "one of the most exciting new British gins."
Didsbury Gin has been hailed by Vogue and is now stocked in Selfridges and Harvey Nichols.
Down at the Social will be focusing on national media relations, to raise its profile and drive sales. This will be supported by regional activations in Manchester, to demonstrate its local heritage.
"The world genuinely has gone mad for gin and we are no exception. I have worked with some of the UK's biggest drinks brands throughout my career and am really pleased to now be working with such a strong local brand as Didsbury Gin," said Daisy Whitehouse, MD of Down at the Social.
"Mark and Liam are passionate about what they do and have done incredibly well getting the product into Harvey Nichols and Selfridges at such an early stage in the business.  We are excited about working together with them to drive the brand even further forward as it becomes a national favourite."
The Manchester agency has already gained media coverage in The Sun, Mail and Mirror.
"We are fighting for space in an increasingly saturated market with hundreds of craft gins out there.  However we have a great brand and with the right marketing support we are confident we will position Didsbury Gin as one of the very best quality products out there - Vogue Magazine can't be wrong can they!" added Didsbury Gin co-founder Mark Smallwood.