03 July 2018
Boohoo founding director invests £100,000 in Manchester agency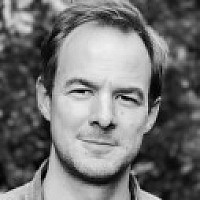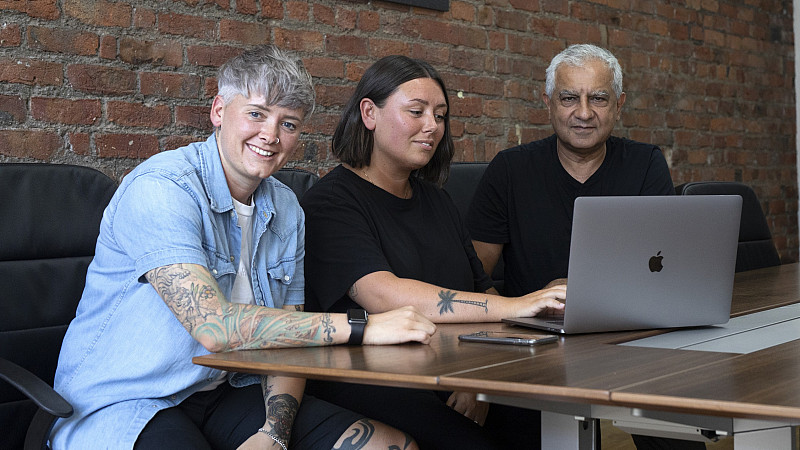 Boohoo founding director Jalal Kamani has invested £100,000 in Manchester agency Crème Creative.
Crème Creative, launched in January 2017 by former Boohoo employees Emma and Katie Nattrass-Daniels, has a 10-strong team and a roster of high profile clients including Foot Asylum, New Balance, Lacoste, Mallet Footwear, isawitfirst.com and Koi Footwear.
Kamani, the brother of Boohoo founder Mahmud Kamani who worked as the company's trading director and sold £14.8m of shares in January, approached Crème Creative to make the investment in return for 50% of shares in the agency.
The investment has been earmarked for office and studio space in or near the city centre and the recruitment of a further 10 employees over the next 12 months, including creatives with skills and expertise gained working in-house at "major fashion and footwear brands".
He said: "What I saw with Emma and Katie was two talented individuals who have learned quickly on the job and are already doing amazing work with some of the world's best-known brands. They both have the fire and drive needed to keep moving forward and I'm confident that with their creativity, business-acumen and people management skills I will get a solid return on my investment over the coming years."
Crème Creative MD Katie Nattrass-Daniels said: "It's fantastic that a businessman of Jalal's calibre and standing saw something in our work he thought was worth investing in.
"We already knew Jalal because Emma and I worked at Boohoo – it is where we met. He regularly gave us business advice when we asked for it, but it wasn't until we took on a last minute creative campaign and branding project for him that he saw the quality of work we achieved to tight deadlines, that he proposed investing.
"Crème Creative was started at a dining room table, without any loans, and it has grown quickly – in the first year we won Lacoste and worked on projects for JD Sports – so the business soon began to turn a profit. It means we can think about how we spend this investment; we have the breathing space to work to a strategy and grow at a steady pace, while ensuring quality and service levels are maintained."