07 June 2018
Short film celebrates Manchester's innovations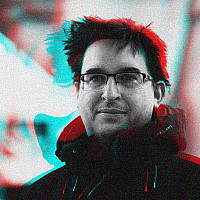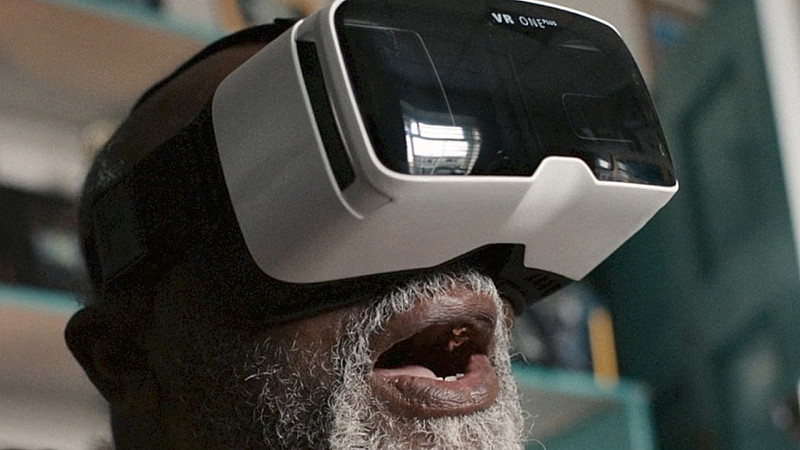 A short film commissioned by CityVerve is celebrating Manchester's innovations in the past, present and future.
Directed by David Petch, Manchester: City of Firsts, pays homage to the first public library, passenger railway, football league and life through IVF.
"The star of this film is the city, and what better way to bring it to life than with the residents and people who have a strong affinity to it," explained Petch.
"The film is a celebration of Manchester, of all it has and continues to achieve. Be it engineers, athletes or political activists, this city relentlessly challenges the status quo, innovates and changes our world for the better." 
CityVerve is the UK's smart city demonstrator in Manchester. Set up in 2016, its 2 year remit was to demonstrate the capability of IoT applications on a city-wide basis. Led by Manchester City Council, it's made up of 20 organisations.
"This is incredibly important when we're talking about building future cities that work for everyone, and that has been at the heart of the CityVerve project," said Rowena Burns, chair of Manchester Science Partnerships.
"With a rich consortium of public, private and academic partners we have come together to explore new and interesting ways to use the Internet of Things across Manchester's innovation district. Our demonstrator has helped us explore new avenues, from connecting buildings to healthcare, and these learnings can help inform City-scale tech strategy in Manchester and beyond."
The film was produced by London-based production company, The Sweetshop and post production took place at The Mill.