17 May 2018
Water pollution expert appoints RMS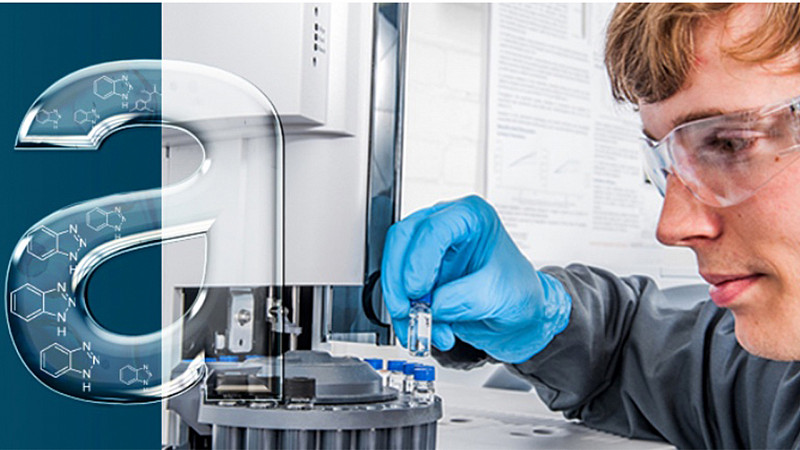 Water treatment firm, Arvia Technology has appointed Altrincham agency, RMS as its marketing partner.
The agency will be providing PR and creative support to the Runcorn-based business.
"It's fantastic to have the opportunity to work with a company that is engaged in an issue that is so fundamental to us all. Arvia has an important, potentially transformational message, about the way we treat water and protect the environment," said Ruth Shearn, managing director at RMS.
"It's inspiring to be working with a company with a visionary solution to one of the biggest issues facing companies and policy makers the world over."
Arvia spun out of the University of Manchester after scientists devised an innovative method of treating wastewater without the need for chemicals.
The firm is currently conducting trials of its system across the UK, Europe, America and China.