17 May 2018
PR Agency One wins 3 way pitch for Honcho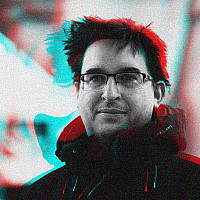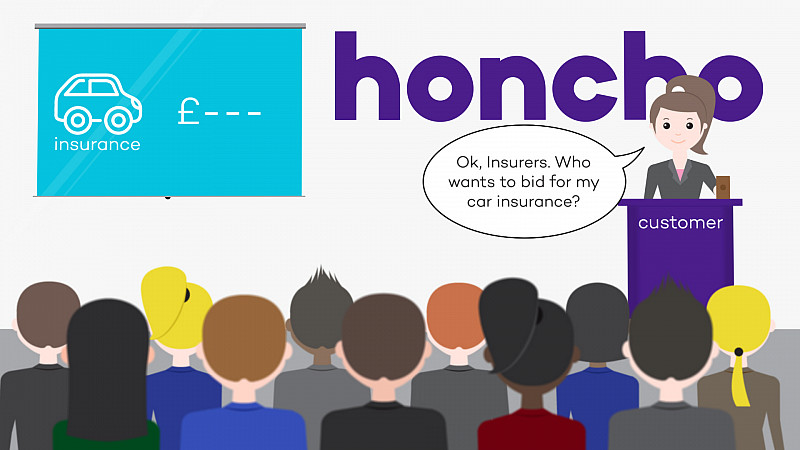 PR Agency One has won a 3-way pitch for the UK's first "reverse auction" personal finance website.
The Manchester agency will handle consumer and trade PR for Durham-based Honcho.
The launch will target millennials and young drivers and comes following an £850k crowdfunding campaign by the start-up.
"honcho is a truly innovative and disruptive brand, and one which we have been part of the story of for a little while already, having provided PR support for their first round of crowd-funding," explained James Crawford, managing director at PR Agency One.
"We are delighted to be working with them to re-educate young drivers and the general public about how a consumer champion should behave – and lift the lid on what other players in the insurance market are really doing behind the scenes."
PR Agency One will oversee the strategy, creative and execution of honcho's consumer launch campaign, which will use PR targeted at millennials to drive customer growth and build brand awareness.
"PR Agency One impressed us with both the breadth of their creativity and experience working with big name consumer brands. Like us, they are disruptive, results-driven and agile – which is exactly what we need from an agency as we enter the market for the first time," added Gavin Sewell, chief executive officer at honcho.
"What's more, they were willing to lend their support to PR our crowd-funding efforts earlier this year. As a result of all the PR exposure they secured for that, we not only managed to over-exceed our funding target, but we have been contacted by a number of insurers and brokers that we had yet to approach, all of whom are keen to partner with honcho."