30 May 2018
One appointed by smart watch start-up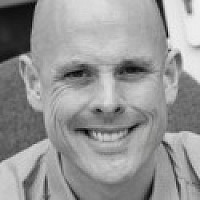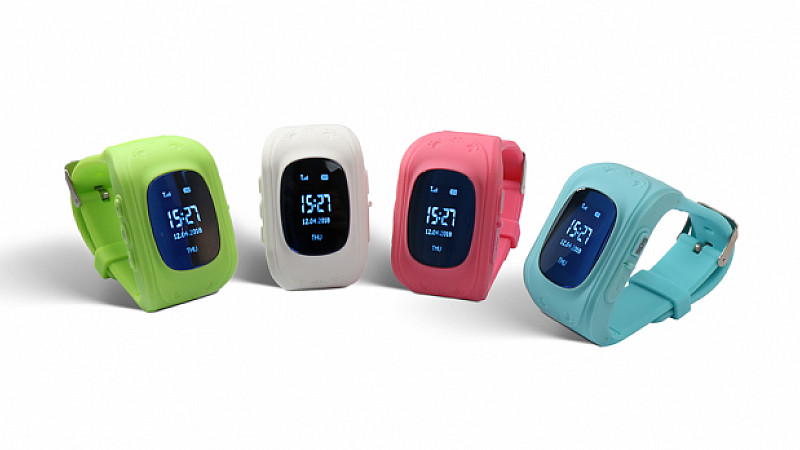 Sale agency One has been appointed to provide PR and social media services to GPS smartwatch start-up Pin iT Ltd.
Pin enables guardians to keep a watchful eye on five to 12-year-olds when they are outside without parental supervision and works through smartwatch, app and website.
The company was founded by Bolton entrepreneur Lee Watkins following his own experience of a family member being abducted. 
One will act as the company's press office, secure publicity opportunities and circulate news stories. The agency will also provide strategic social media planning, channel management and campaign delivery.
Lee Watkins, founder and CEO of Pin iT Ltd, said: "As an owner-managed company in its infancy, with limited time and resource, it's important for me to do everything I can to make it a success.
"I'm very passionate about the product, which has been five years in the making and was impressed when One showed the same enthusiasm I have.
"I'm expecting great things from the team and they seemed to really get the business and our ambition, which is extremely important for a small business.
"I strongly believe that One will help us raise the profile of Pin iT across the country. Whether that be broadcast interviews, news coverage or racking up interest through social media. I can't wait to see what the partnership brings."
Alex Hamilton, head of PR and social at One, added: "We're very excited at the prospect of helping launch Pin iT and getting it in front of the nation.
"It's an easy product to showcase to the public as it's genuinely interesting, not to mention topical, because child safety and safeguarding takes precedence in today's news agenda."