17 May 2018
Manchester United reports increased revenue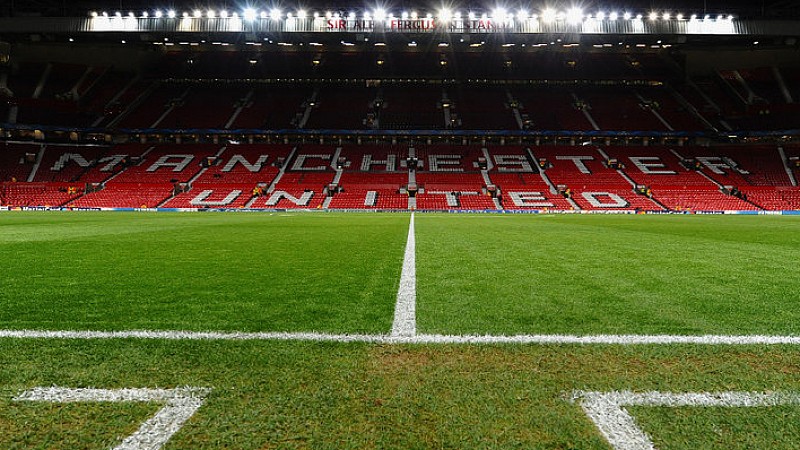 Four sponsorship deals in the last quarter have helped Manchester United's revenue to increase 8% over the period.
The club released its quarterly update this afternoon, with income for the quarter at £137.5m.
It signed regional sponsorship deals with Science in Sport and Cho-A-Pharm, plus global contracts with Mlily and PingAn.
"As another season nears its close, we have achieved our highest number of points and finish since 2012/13 and we look forward to another trip to Wembley. We anticipate another successful summer tour in the United States in preparation for the 2018/19 season," stated Ed Woodward, executive vice chairman.
Broken down by type, the club's commercial revenue was up £0.2m, to £66.7m; and its retail, merchandising, apparel and product licensing rose to £25m.
However, sponsorship decreased by 0.2% to £41.7m.
The broadcast income was up by £8.3m due to playing an additional Premier League home game, plus 2 additional games being aired live.
While being one of the last clubs to join YouTube, United are now the fastest growing sports club to launch a channel on the network.