30 May 2018
Jam wins Printworks brief after three-way pitch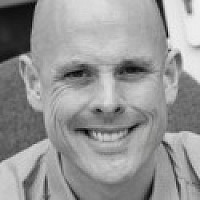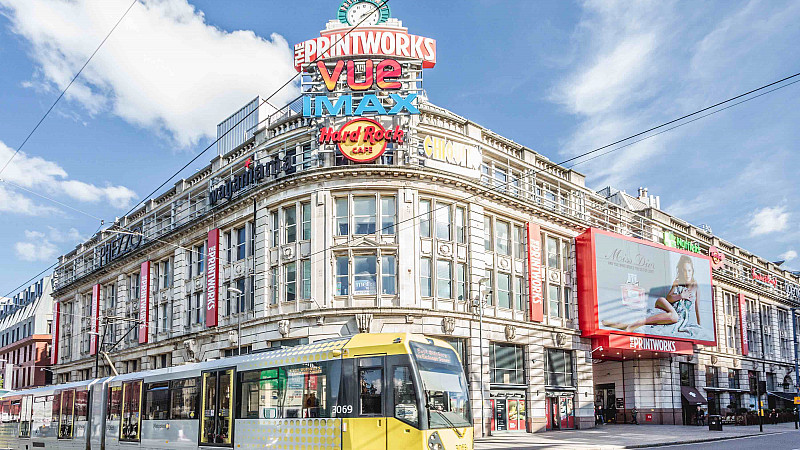 The Printworks in Manchester has appointed Jam to drive awareness of the venue both in the North West and nationally.
Jam will be responsible for all social media, press office activity and digital outreach for the leisure destination, as well as providing support around key events and promotional activity.
The newly rebranded agency, formally JAMpr and JAM Creative, secured the account following a three-way pitch having previously worked for The Printworks from 2014 to 2016.
Jam will provide support for both The Printworks itself and its 19 tenants, which include Hard Rock Café, Lazy Lizard, Frankie and Benny's and Prezzo.
Fred Booth, Centre Director at The Printworks, said: "The team at Jam really understand The Printworks, - its proposition, its audiences and its focus.
"They have a proven track record at delivering results for the complex, as well as continuously showing creativity, strategic thinking and enthusiasm. We're looking forward to having them back on board as an extension of our internal team."
Jaime Gee, MD at Jam, added: "We are delighted to be working with The Printworks again. We built great working relationships and really got on board with the brand and its values, which is something that we're looking forward to revisiting.
"It's great to be able to work with not just an iconic venue but also with such impressive brands and businesses within, and we can't wait to get started."