31 May 2018
The Hut Group announces "record breaking year"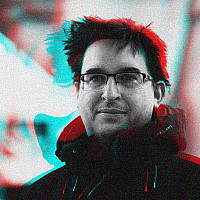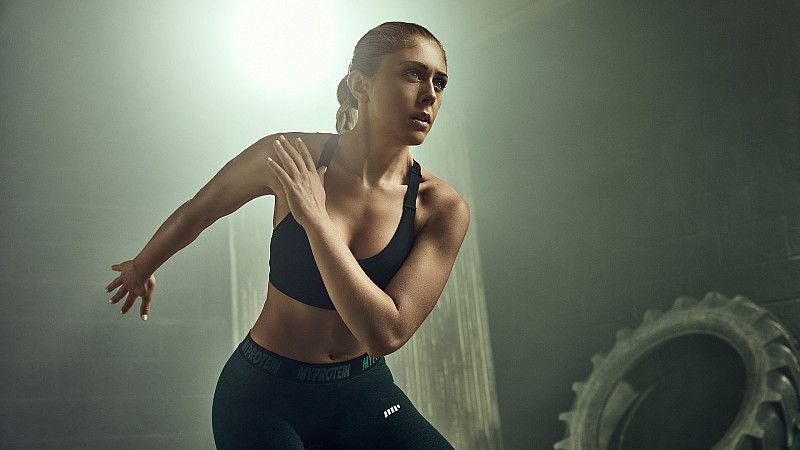 Sales at Manchester-based The Hut Group have hit £736m according to its annual results, which were published this morning.
The 47% increase in turnover has been supported by strong international growth, with overseas sales (£512m) now making up 70% of overall turnover.
Its gross profit was also up 51%, to £318m.
"2017 was a year of significant development and growth for The Hut Group, as we invested in our infrastructure, our technology platform, our people and our brands. THG is now firmly a global player and it is particularly pleasing to see over 70% of Group sales coming from overseas, and 58% of total sales being of our own brands," said chief executive officer, Matthew Moulding.
"During the year our acquisitions of Hangar Seven and UK2 saw us develop further our propriety technology platform, THG Ingenuity, and investments in key brands such as ESPA, Illamasqua and GLOSSYBOX further extended our leading beauty offer. In addition, our job creation continued apace and we welcomed over 1,800 colleagues to The Hut Group around the world.
"With our growing, talented workforce, our leading brands and our cutting-edge technology and infrastructure, we look forward to a further year of growth in 2018."
The acquisitions totalled £164m, with an additional £39m invested in infrastructure, including manufacturing, distribution, supply chain and office facilities. Two food production and distribution facilities became fully operational in the last 12 months - a 1m sq. ft. Cheshire based facility and another in Kentucky, USA.
The company also spent £25m on its technology platform, THG Ingenuity, which now operates in 35 languages and 42 currencies.
Work has started on its new 870,000sq ft head office at Manchester Airport, which, on completion will house 10,000 employees.