03 May 2018
Is this Deadpool 2's most unlikely tie in?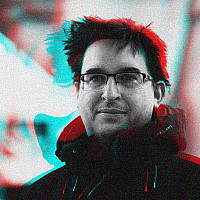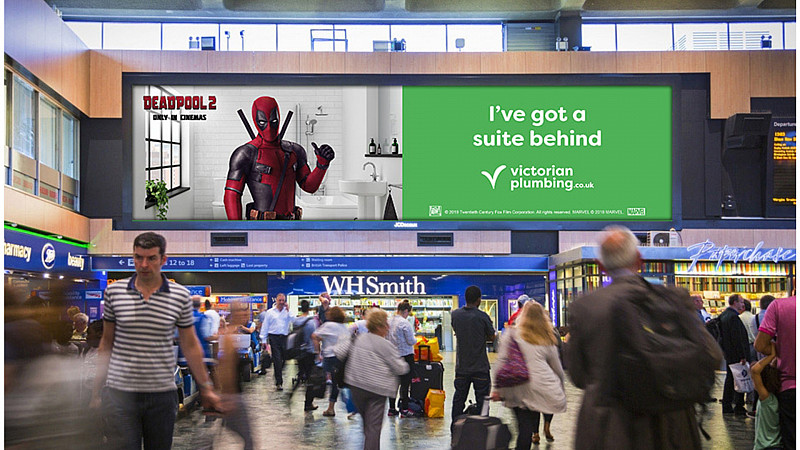 Deadpool 2 is cleaning up his act, with a new advertising campaign for Liverpool's Victorian Plumbing.
The advertising partnership will see outdoor advertising appear nationwide, across digital and in print titles, including Grazia, Metro and Time Out.
"We loved the idea of partnering with Deadpool 2. Our recent collaboration with Through the Keyhole was a great success and we wanted to continue to bring a sense of fun to Victorian Plumbing," explained Joe Pascoe, senior marketing manager at Victorian Plumbing.
"We can do beautiful bathrooms in our sleep, so we're always interested in bringing a different, more novel approach to our advertising."