24 May 2018
BJL wins competitive pitch for Snowdonia Cheese Company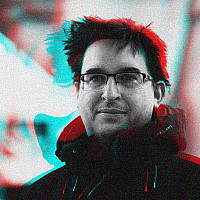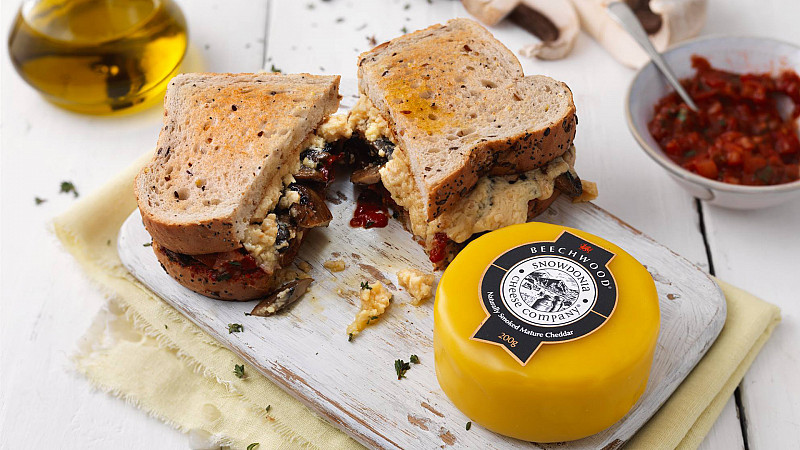 BJL has won a 5-way competitive pitch to handle the PR and social media for the Snowdonia Cheese Company.
The Manchester agency will be developing the brand's long term communications and content strategy, as well as managing its press office and social media channels.
"As loyal and dedicated cheese buffs, the BJL team are beyond excited to be working with The Snowdonia Cheese Company.  The quality of their product is without question and we can't wait to get started," said BJL director, Julie Chadwick.
The company is hoping to increase awareness and engagement it expands its product range.
"BJL showed they really understand our sector as well as our brand and we're delighted to be working with them," added Sue Beck, marketing manager at Snowdonia Cheese Company.