31 May 2018
Über rebrands Yorkshire law firm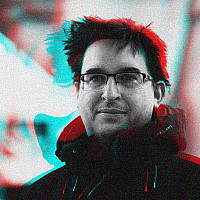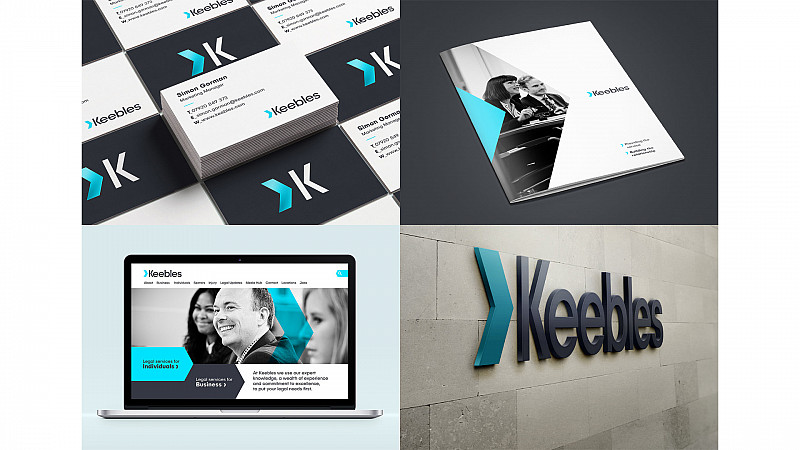 Sheffield-based agency Über has been appointed by independent law firm HLW Keeble Hawson.
Über was brought on board for a rebrand project to reflect the company's future ambitions and growth.
The complete visual overhaul included a new name, digital presence, all internal and external materials, signage and company values.
The firm's new identity was revealed as "Keebles" - inspired by its existing nickname.
"Über really impressed us throughout the project.  Not only the way they took time to understand our business and sector but in the way they took ownership of the project and made us feel as if it was as important to them as it was to us," said managing partner, Paul Trudgil.
"They have created a brand which is eye-catching, modern and in tune with our values as a business. We are delighted."
The rebranded Keebles was launched this week across their three branches in Sheffield, Leeds and Doncaster.