30 April 2018
Sandbach's Three Little Birds celebrates trio of client wins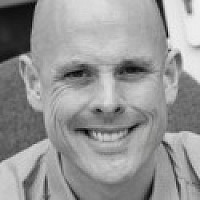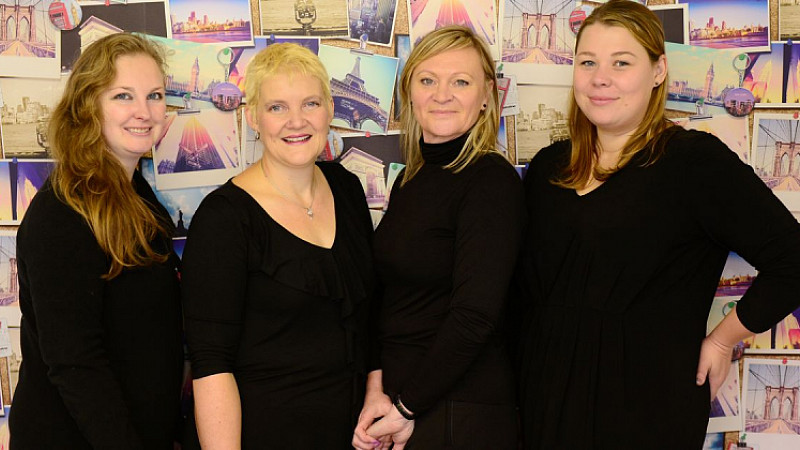 Sandbach agency Three Little Birds PR, which specialises in the tourism and leisure industries, has acquired three new accounts.
Snowdonia Attractions, a membership organisation with 29 attractions, small ship cruise operator St Hilda Sea Adventures and leading hospitality provider Nelson Hotels have all become new clients.
Managing director Sheila Manzano said: "We've had a fantastic start to 2018. We will be celebrating four years in business this year and we're really proud to have retained clients that have been with us since day one whilst continually acquiring new clients."
The company will be launching its new website next month as well as announcing a new business model.