25 April 2018
London's Luminous opens new creative hub in Newcastle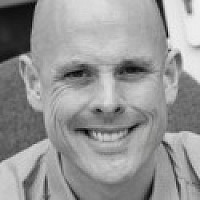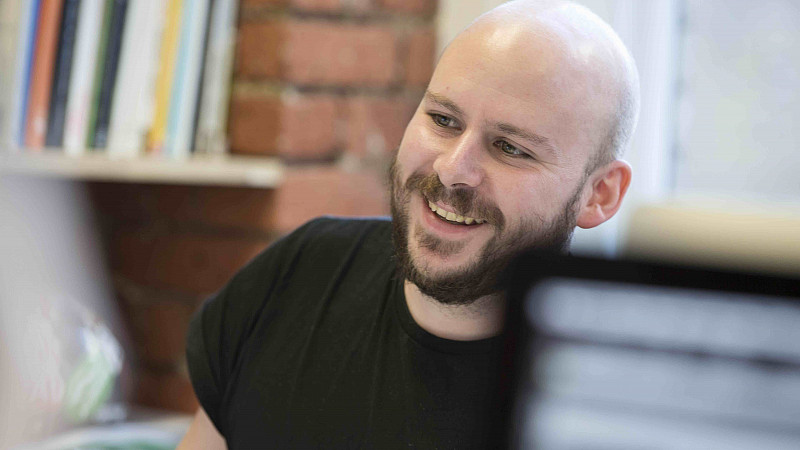 London-headquartered integrated agency Luminous has set up a new creative hub in Newcastle and plans to create 10 jobs there.
Luminous specialises in brand articulation, communications, content and employee and investor engagement and has clients including Britvic, National Express and Saga.
The agency plans to create 10 jobs in the next three years and chose Newcastle because of the "talent pool in the creative sector", as well as the rise of digital and tech in the region.
Invest Newcastle supported Luminous in the creation of its Newcastle hub at Hoult's Yard by providing insight into the local ecosystem, making introductions to the city's universities and identifying property solutions.
James Moore (above), Creative Director at Luminous, said: "The rise of digital and tech in the region and the prominence of those business types throughout the city meant that Newcastle was a good fit for us. The city has a real buzz around it and we were attracted by the culture and identity that the area has developed.  
"Newcastle also benefits from having two great universities which have courses that are closely aligned with the creative sector that we operate in. Our aim is to develop strong links with the universities so that we can access the brilliant talent pool that they produce that can help the Luminous family grow.
"We plan to grow and develop a network of clients and work in the North East."
Catherine Walker, director of inward investment at Invest Newcastle, added: "Newcastle has a thriving creative and digital sector home to over 2,000 companies and we're delighted to assist Luminous in opening a creative hub here. The Luminous team works with some well-known clients and has a great reputation in London as an integrated creative communications agency.
"We have two top universities in the city which give companies access to a brilliant talent pool, from graduates through to experienced professionals. The arrival of Luminous follows other recent investments in the creative sector, including W Communications and Mkodo.
"Many businesses, especially in the tech and digital sectors, are attracted to invest in the city because of the highly skilled staff available to them."