23 April 2018
Digital State Marketing appointed by £25m-turnover Ormskirk etailer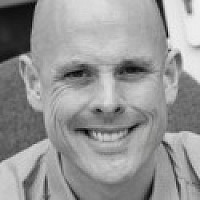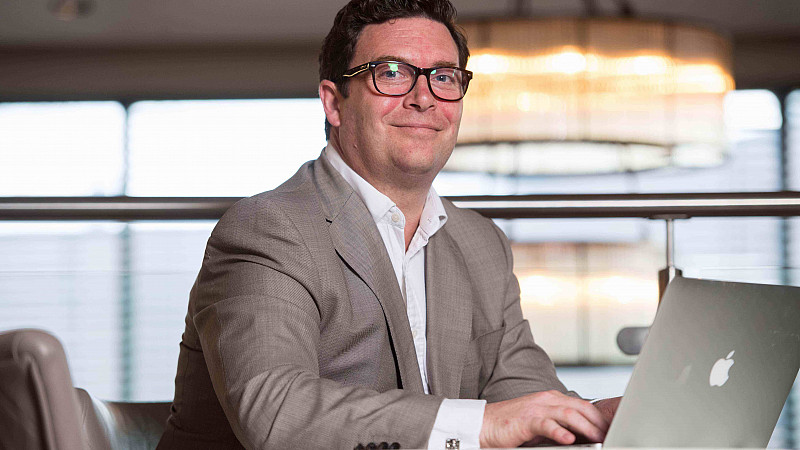 Handforth's Digital State Marketing has secured Ormskirk fashion etailer Designerwear.co.uk as a new client.
The appointment will see the agency handling the £25m-turnover etailer's Google AdWords, SEO and conversion optimisation over the next 12 months.
DSM worked with the firm in a 'tester' phase, helping to increase organic traffic by 173% organic users by 181% and organic page views by 135%.
Greg Cooper, CEO of DSM, said: "Our team are extremely skilled at what they do - generating results like those is testament to that. We thoroughly enjoy working on ecommerce campaigns and have carved out a real niche for ourselves here.
"We're looking forward to starting the new phase with Designerwear.co.uk in April and smashing our targets again."
Tony Scott and Kiesha Humphreys will be the project leads at DSM.
Ben Wallington, Managing Director of Designerwear.co.uk, added: "Digital State Marketing exceeded the KPIs and our expectations during our initial working relationship. On being presented the figures from phase one, we knew we didn't need to look elsewhere for our digital requirements.
"As an online-only business, ensuring we rank highly on search engines in both organic and PPC searches is imperative to our success. We're looking forward to experiencing even more traffic this year and converting it into sales."