30 April 2018
Asda to remain based in Leeds despite Sainsbury's merger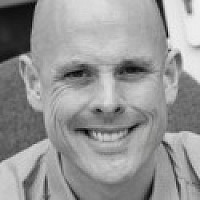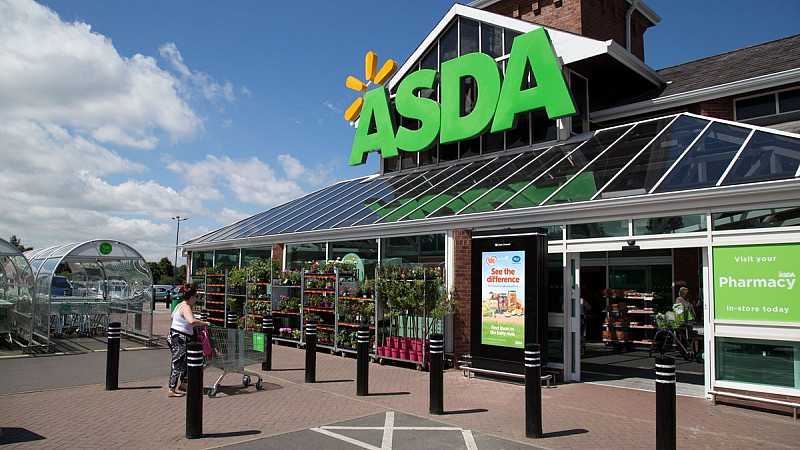 Supermarket giant Asda will remain headquartered in Leeds despite its proposed merger with Sainsbury's.
The agreement, which was announced to the stock market today, will create a grocery powerhouse with combined revenues of £51bn, although it is still subject to approval by competition authorities.
And it was confirmed that Asda will remain headquartered at Asda House in Leeds, where it employs more than 2,000 staff, including its marketing department. 
"Asda will continue to be run from Leeds with its own CEO, who will join the Group Operating Board of the Combined Business," the announcement from the combined company read.
There are no plans to close stores, although executives are targeting savings of £500m, including "operational efficiencies". Last September, job cuts were announced at the Leeds HQ. 
Asda's US owner Walmart would receive just under £3bn in cash plus a 42% stake in the combined business under the terms of the deal, which values the chain at £7.3bn.
Sainsbury's, which also owns Argos, said the merger would create a network of more than 2,800 stores and have more than 330,000 employees. It will create a supermarket business with a 31% share of the grocery sector, leapfrogging current market leader Tesco, on 28%. The deal is expected to be completed in the second half of 2019.
The announcement also revealed that Asda's operating profit for 2017 had fallen by 15% to £720m, despite a recovery in sales. Sainsbury's reported a 19% fall in its annual profit for the 52 weeks to 10 March to £409m.
Sainsbury's chief executive Mike Coupe, who will lead the merged business, said: "This is a transformational opportunity to create a new force in UK retail, which will be more competitive and give customers more of what they want now and in the future.
"It will create a business that is more dynamic, more adaptable, more resilient and an even bigger contributor to the UK economy."
Asda chief executive Roger Burnley added: "The combination of Asda and Sainsbury's into a single retailing group will be great news for Asda customers, allowing us to deliver even lower prices in store and even greater choice.
"Asda will continue to be Asda, but by coming together with Sainsbury's supported by Walmart, we can further accelerate our existing strategy and make our offer even more compelling and competitive."