26 March 2018
WhiteNoise produces promotional videos for York holiday firm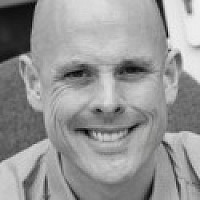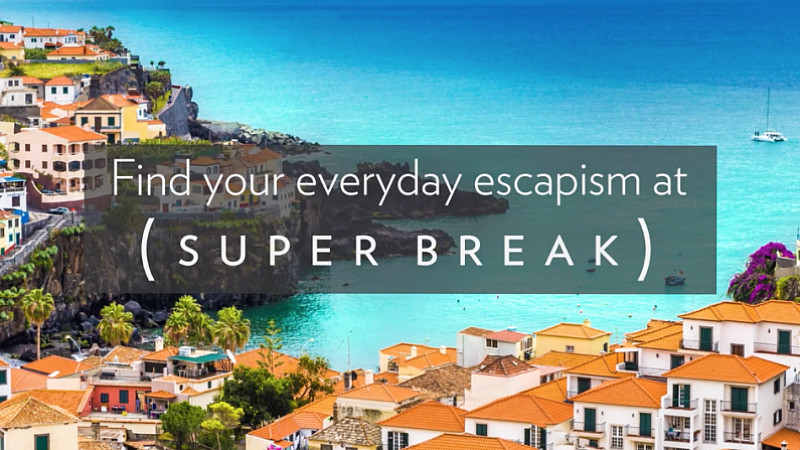 Manchester video marketing agency WhiteNoise Media has produced a series of promotional and online videos for York-based holiday company SuperBreak.com.
The videos will be used to promote the company's new overseas charters for 2018 and will be played on the transfers between airports and final destinations. They will also be used by travel agents to promote trips prior to holidays being booked. 
Shorter social edits have also been created to generate interest in new destinations including Iceland, Seville, Montenegro, Croatia and Madeira. 
Martin Solly, Super Break Senior Brand Manager, said: "Our overseas charters in 2018 are an exciting first for Super Break. We went to WhiteNoise with the challenge of bringing both the Super Break brand to life for customers in their destinations, and promoting additional excursions available for them to book in-trip.
"We were so impressed with the initial videos created by WhiteNoise that the brief was soon extended to include Social Media and Travel Agent edits of each video, which we're using to further promote our upcoming charters throughout the year.
"And, what's more, we've now taken hundreds of additional in-trip bookings, with one in four passengers booking a further excursion whilst on their break."
Lee Holdsworth, CEO & Founder at WhiteNoise, added: "We are thrilled to be working with such a well-known travel brand and to be helping them create a series of video to promote various destination around Europe. We are all very pleased with the results and look forward to the next project."