14 March 2018
TBWA\Manchester wins Bosch contract after three-way pitch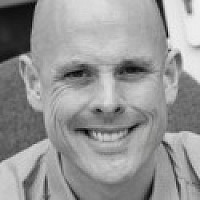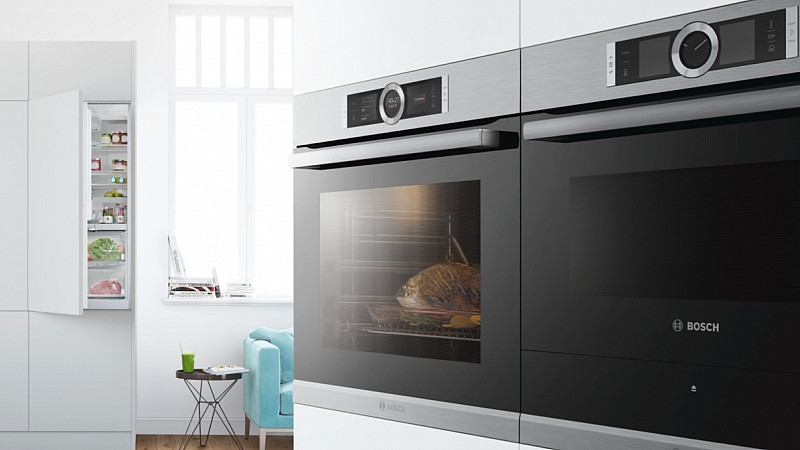 TBWA\Manchester has won a three-way pitch to manage campaigns for Bosch UK and Ireland. 
The agency will be responsible for campaigns across all Bosch Appliances including Kitchen and Cooking, Laundry, Dishwashers and Cooling, as well as all trade communications. 
It will include TV, sponsorship, print, digital and social assets to support Bosch's position as the number one brand for major and domestic appliances in Europe. 
Lisa Nichols, Executive Creative Director at TBWA\Manchester, said "Bosch is already a well-known, well-loved brand so it's going to be really exciting to find ways to creatively communicate their fantastic product innovations that serve real people and really do provide peace of mind for daily life at home." 
Fergus McCallum, CEO at TBWA\Manchester, added: "Bosch has been brand leader for such a long time, and are looking to retain their position in an ever-growing competitive landscape. 
"We're looking forward to applying our Disruption philosophy to create campaigns that do this but also lead to an increase in market share."