21 March 2018
PHD Manchester negotiates Crown Paints deal with Channel 5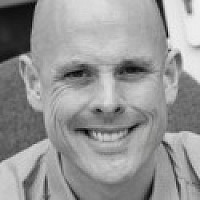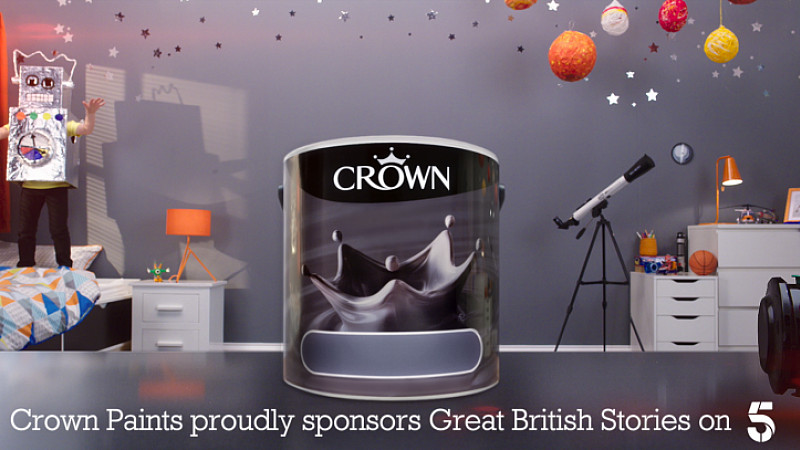 Darwen-Based Crown Paints is to sponsor a series of documentaries about British cultural treasures on Channel 5.
The sponsorship was planned and negotiated by Omnicom Media Group's PHD Manchester and content agency Drum. It includes a series of TV idents to align Crown's high-performance brands with customers interested in British history, landscapes and architecture.
The campaign started yesterday and will run until 31st December with Crown, Crown Decorating Centres and Sandtex sponsoring documentaries about British cultural treasures such as the National Trust, cathedrals and the palaces at Balmoral, Buckingham and Windsor. 
The nine TV idents were created by integrated agency McCann Central.
Liz Hickson, Marketing Director at Crown Paints, said: "Crown Paints, proud holders of the Royal Warrant, are a great British Institution. Serving our customers for over 200 years gives us some interesting stories to tell about our brands and this sponsorship helps us leverage one of the key elements of what makes them so great – a fantastic heritage.
"We're very pleased to see this sponsorship come to life, as it is a unique opportunity to align Crown's diverse product range with the inspiring interiors and landscapes that have captured the imaginations of British storytellers across the ages," said Mark Worth, Account Director at PHD Manchester.
Mark Swift, SVP UK Commercial and International Ad Sales, added: "We're delighted that Crown Paints will sponsor the Great British Stories programming strand on Channel 5, which celebrates the best of British, including major primetime talent-led series such as The Secrets of the National Trust and Portillo's Secret Britain."
Crown Paints is also sponsoring the Ideal Home Show, which is taking place at Olympia in London until 2nd April. For the second year running, the brand will partner with Good Homes Magazine on a series of six designer Ideal Home Show room sets featuring Crown Paint colours, as well as introducing five oversized 3x2 metre replicas of Crown Paint cans in a variety of Summer shades.