05 March 2018
Oakbase works out with body coach Joe Wicks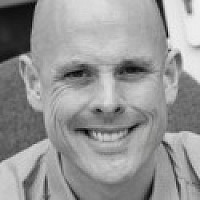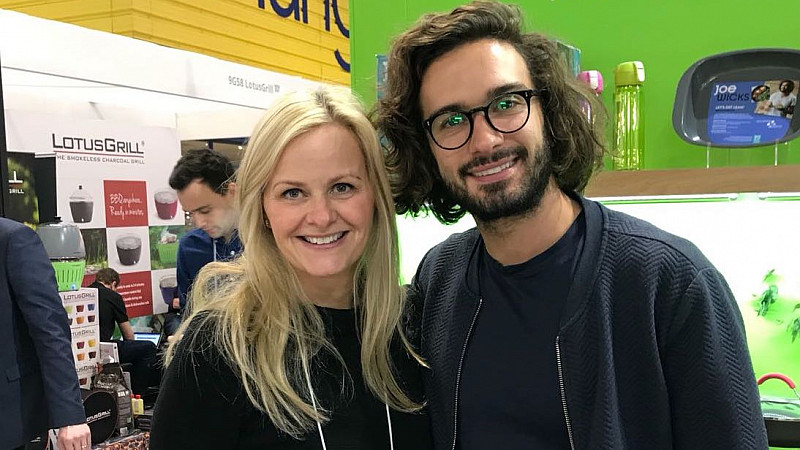 Wilmslow agency Oakbase has been working out with body coach Joe Wicks, designing packaging for his new range of cookware.
Creative Director Raj Kara and his team have created the packaging for the 'lean in 15 minutes' star's new range. It marks his first foray outside fitness and the range will hit shops in the summer.
The 30-year-old is working in partnership with the Meyer Group Ltd, with whom Oakbase have been working for nearly three years. The agency handles through-the-line activity for the global pan giant for the Anolon, Circulon and Prestige brands.
Kara said: "We wanted a design that captured Joe's personality and also gives the brand real shelf-appeal. Each product type has also been categorized by a pop of colour from the Joe Wicks' brand palate to give a vibrant, fresh feel." 
Oakbase's Meyer account team have also been working on a new TV treatment for Prestige with Joanna Lumley, which will air from March.