05 March 2018
McCann Manchester launches first campaigns for Co‐op Funeralcare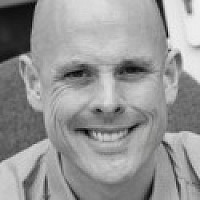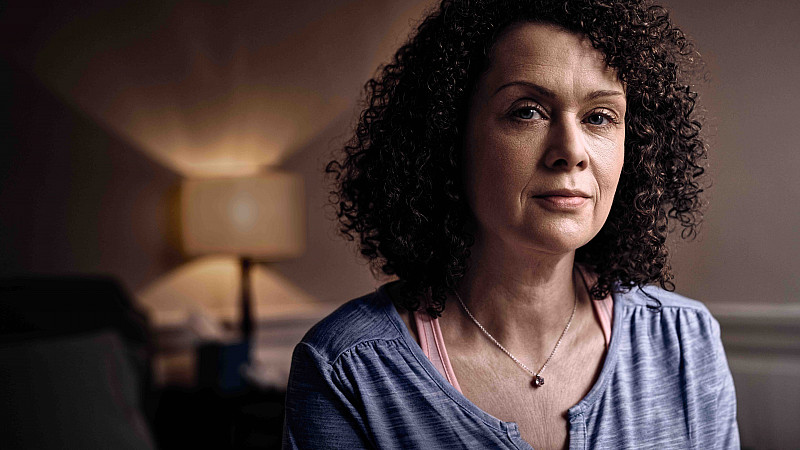 McCann Manchester has launched its first campaigns for Co‐op Funeralcare after winning the business in a competitive pitch last year.
The agency assumed duties across strategy, creative, design, digital and social media for the company, with offline and online media planning and buying shared between Rocket and Mediacom.
McCann Manchester has created a brand campaign 'Right By You' and a brand response campaign 'Keep Loving Life', which has been developed to promote the availability and importance of funeral plans. Right By You breaks on prime time TV this week.
McCann describes it as a "first for the category" and "a refreshing approach to funeral care", with "a few unexpected cameos along the way".
Keep Loving Life breaks on Thursday and also runs as a 30-second TV execution. The ad is said to "tackle the sensitivities of funeral planning in an accessible way".
As well as TV, the campaigns will run across YouTube pre‐roll, press, radio, digital display, social media, online, out of home and door drop.
Nick Mortimer, Head of Marketing for Co‐op's Funeralcare and Later Life business, said, "We appointed McCann because they demonstrated how they could address several challenges at the same time.
"As well as the obvious sensitivities needed when talking about funerals, they also showed how they could bring our role at the heart of communities to the fore while at the same time carving out a distinctive position for our brand and business.
"The campaigns they have developed have delivered against all of these objectives and really demonstrate how our brand is right by families when they need us most."
Richard Aldiss, Managing Director at McCann Manchester, added: "This has been a challenging and hugely rewarding campaign to work on. There is a genuine sense of a brand doing the right thing for all of its customers at every stage of what is an incredibly difficult time for anyone who has lost a loved one.
"We are incredibly proud of the work we have produced in close partnership with the Co‐op Funeralcare team and believe it will really help them further strengthen their position as UK market leader."