07 March 2018
Mason Williams clear-cut winner with Moser account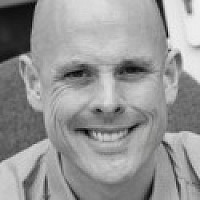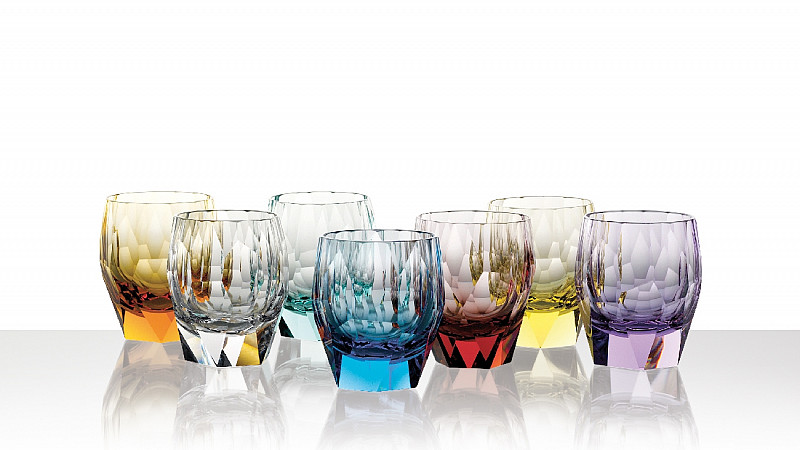 Mason Williams Communications has been appointed as retained integrated communications agency by luxury crystal company Moser.
The Manchester agency will manage a strategic integrated communications programme for the manufacturer across the UK.
This will include engagement with specialist and consumer media, influencers and retailers. Mason Williams will also support at leading international events and work with Moser's senior executives as an international strategic partner.
Nicola Gregson, international director of Mason Williams , said: "It is genuinely inspiring to be working with Moser, a company that is privately Czech owned by people who are passionate to preserve the traditional skills of luxury handmade crystal, and to develop these skills with the younger generations, not only within the Czech Republic, but internationally too. 
"The Moser story is an exciting one to tell and one that involves everyone from the Board executives to the craftsmen and women that create these amazing pieces. The team and I - based both in Manchester and London - have extensive luxury sector experience across the UK, Europe and Middle East. 
"Already this year we have worked with Moser in Paris for the very successful global launch of the 2018 'The Story of Colours' collection."
Frantisek Schneider, CEO of Moser, added: "We are delighted to be working with Mason Williams. Moser has an outstanding reputation as a world-leading producer of the highest quality crystal and the UK market is very special to us.
"We wanted to work with a company that not only knew our sector, but could help to tell the story of Moser, past and present, and work with us on our future plans."
Moser was established in 1857 and has its main showrooms in Prague and its glassworks in Karlovy Vary in the Czech Republic.