16 March 2018
Leeds agency produces Untold story of epic road trip for Budvar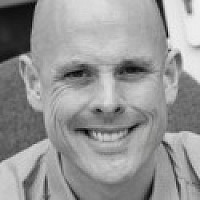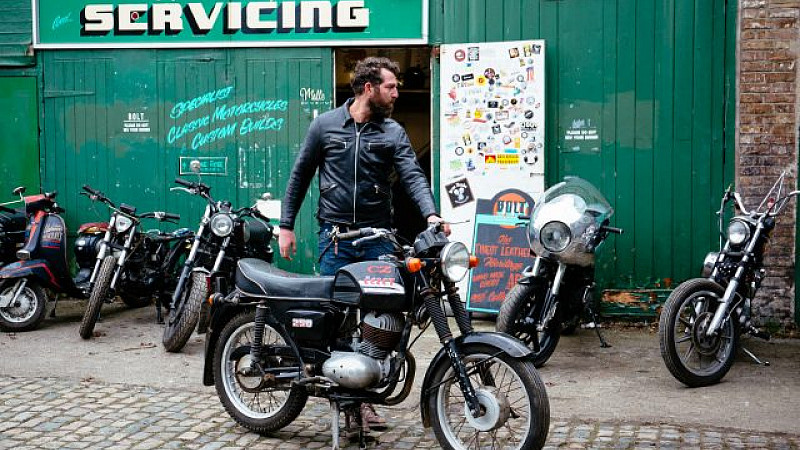 Leeds agency Untold has created a 'True Bohemians' campaign as the next chapter of Budvar's story-based content marketing strategy.
The campaign is a joint project between Budweiser Budvar UK and Bolt motorcycles in London and will be posted via Budvar's blog and social media channels.
Bolt founder Andrew Almond is transforming a 1980s Czech JAWA CZ motorcycle into a custom bike to "echo the shape and design of the classic Czech rides of the 1940s to 1960s". It will be fitted with a copper beer tank in reference to the brewery's kettles and conditioning tanks.
In August, he will take the bike on a 1,000 mile road trip across Europe, stopping off at 'beer cities' Amsterdam, Bruges and Prague, before heading into South Bohemia.
Josh Nesfield, Head of Marketing, Budweiser Budvar UK said: "Budvar is a brand with a real story so it makes sense for us to work with Untold to put great storytelling at the heart of our marketing for 2018. 
"In Andrew and Bolt we have found a partner that shares our commitment to doing things the right way and striving for perfection in every part of what we do. We're confident the story we are going to tell together will resonate far and wide in our demographic and beyond"
Bolt is a custom motorcycle workshop, garage, apparel store and art gallery on Bouverie Road, Stoke Newington.