29 March 2018
"Do Exactly What I Say" says Ronseal in new BJL campaign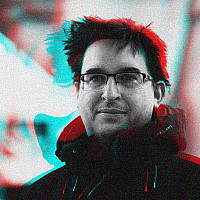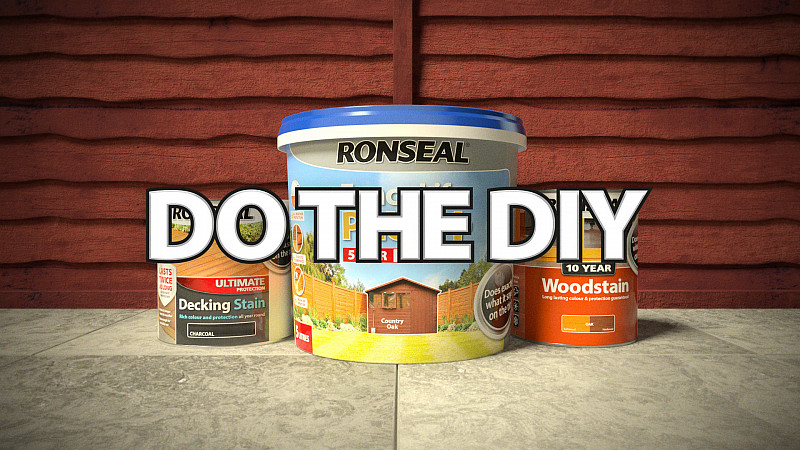 BJL has created a new Easter Bank Holiday campaign for Ronseal, which launches tomorrow.
The "Do Exactly What I Say" retains the blunt marketing messaging which the brand has become famous for, with added hypnosis.
It will be aired on television and radio, with social and PR support.
The campaign was developed by BJL creative directors Karl Stones and Richard Pearson. 
"We asked ourselves what else Ronseal could do, how much easier could they make it, how much further could they go – hypnosis seemed like the next logical step. But hypnosis presented with tongue firmly in cheek, with that classic Ronseal tone that allows the brand to acknowledge the pain of DIY while providing the perfect solution," explained Pearson.
The media plan was developed by MediaCom Manchester.
"The mass persuasion concept of the Do The DIY campaign once again gave us a fantastic opportunity to develop creative activations to maximise awareness across a number of different platforms during the key retail periods for Ronseal," explained Paul Cooper, managing director at MediaCom Manchester.
"By understanding how the Ronseal audience consumes content, we were able to develop a media framework that delivers engagement to the masses via broadcast media in tandem with highly targeted digital messaging across DAX (utilising 3D audio executions), VOD and Paid Social platforms on a one-to-one level."
The television ads will first air during Gogglebox.