23 March 2018
£12.3 million revenue for Join The Dots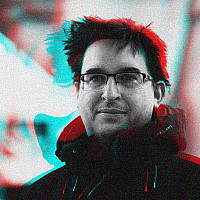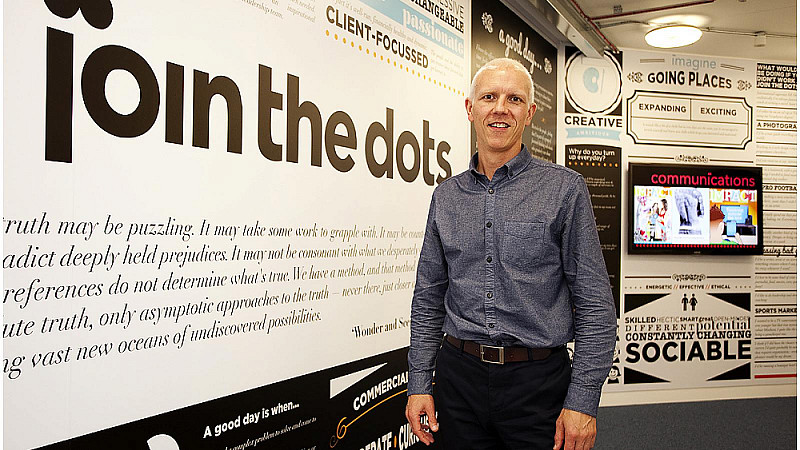 Manchester's Join The Dots has announced a year-end revenue of £12.3m.
It's the company's 5th consecutive year of 20%+ growth, building on a revenue last year of £9.8m.
"We're delighted to head into our twentieth year of business with such strong finances," stated managing director, Quentin Ashby.
"To ensure we continue to be successful and deliver excellent work to our clients, we've recently restructured the business, appointed Pauline Reeves as CFO, and promoted talent strategy director Aimee Welsh to the Leadership Team."
In 2016, the agency opened its first international office, in Singapore and followed it up the following year with a New York presence.