14 February 2018
New restrictions on betting advertising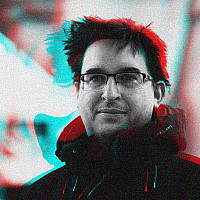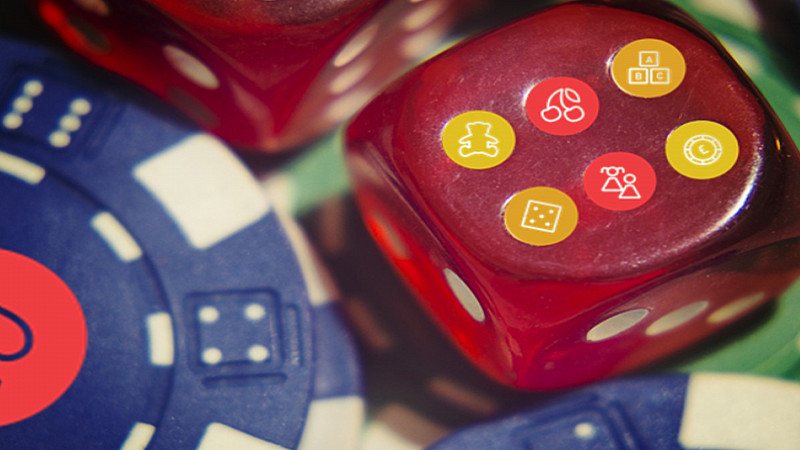 Adverts which appeal to problem gamblers and promote free bets and bonuses are to be banned under new standards.
The move from the Committees of Advertising Practice (CAP) includes:
Restricting ads that create an "inappropriate sense of urgency" like Bet Now offers during live events;
Curbing the trivialisation of gambling, such as promoting repetitive play;
Preventing ads that suggest an "irresponsible perception of the risk or control" for example a "Risk Free Deposit Bonus".
Prevent undue emphasis on money motives for gambling.
The standards also provide greater detail on problem gambling behaviours and associated behaviours that should not be portrayed, even indirectly; and more detail on vulnerable groups like problem gamblers that marketers need to work to protect.
"We won't tolerate gambling ads that exploit people's vulnerabilities or play fast and loose with eye-catching free bet and bonus offers.  Our new guidance takes account of the best available evidence to strengthen the protections already in place, ensuring that gambling is presented responsibly, minimising the potential for harm," said Shahriar Coupal, director of the Committees of Advertising Practice.
CAP did admit that evidence reviewed when developing the guidelines suggested that advertising did not play a  "causal or even significant role" in problem gambling or harm in general. It stated that in fact problem gambling rates had remained "relatively stable" despite the growth in advertising.
It comes following a Government consultant on changes to Gaming Machines and Social Responsibility Measures within the industry.
The standards come into effect on 2nd April 2018.