09 February 2018
Manchester City expands sponsorships in Asia and Latin America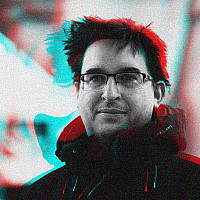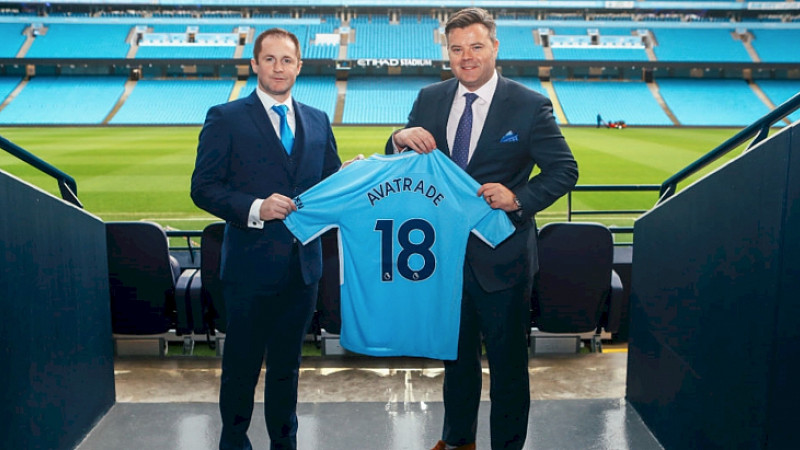 AvaTrade has signed a new deal with Manchester City to become its official online trading partner throughout China, Asia and Latin America.
The online trading broker is based in Dublin, but has 16 offices around the world, operating in the EU, Japan, Australia, South Africa, BVI and Middle East.
"Our partnership with Manchester City sets a new bar in the global financial industry and furthers our ongoing commitment to investing in excellence," said Dáire Ferguson, AvaTrade CEO.
"We are very excited as to what the future may bring as part of this fantastic collaboration between two leading brands at the top of their game."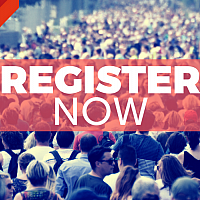 Register now for Prolific North Live
The biggest marketing expo outside London takes place in Manchester on February 28th and March 1st
"We are delighted to announce this partnership with AvaTrade," added Damian Willoughby, senior vice president of partnerships at City Football Group.
"Both organisations share a passion for being innovative and leading the way in our industries. We are looking forward to working with AvaTrade for this season and beyond."