22 February 2018
Leeds United to delay crest reveal until 2019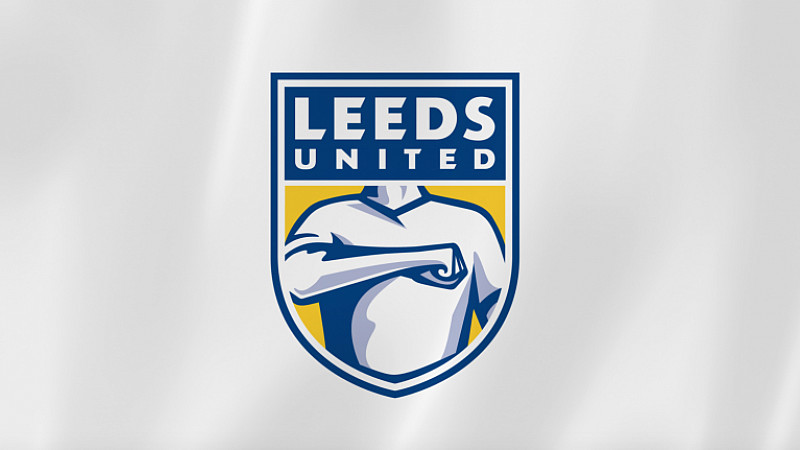 Leeds United has decided to delay the reveal of its new club crest until its centenary season 2019/2020.
The club received thousands of complaints from fans for its original revamp, which it hoped would represent the "passion and unique identity" that runs through the club.
Supporters didn't entirely agree and while Leeds said the look came through a consultation with 10k fans, even more petitioned to get it scrapped.
Within 24 hours, the club had listened and ditched the crest, saying it would go back to the drawing board. 
Today, they confirmed that a final design would only be approved after a "democratic vote" later this year:
"Due to the volume of ideas and designs submitted by fans and their focus around celebrating our 100-year anniversary, we can confirm that we will now be introducing a new club crest on the shirt for the 2019/2020 centenary season and beyond," read a statement.
"We would like to take this opportunity to thank all fans for the inspiration they have provided which, following further consultation with supporters' groups, will form the basis of a democratic vote later this year. We look forward to our loyal and passionate fans selecting a crest that will proudly herald in the next 100 years."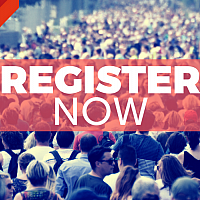 Register now for Prolific North Live
The biggest marketing expo outside London takes place in Manchester on February 28th and March 1st