23 February 2018
Leeds agency has designs on Motorhead beer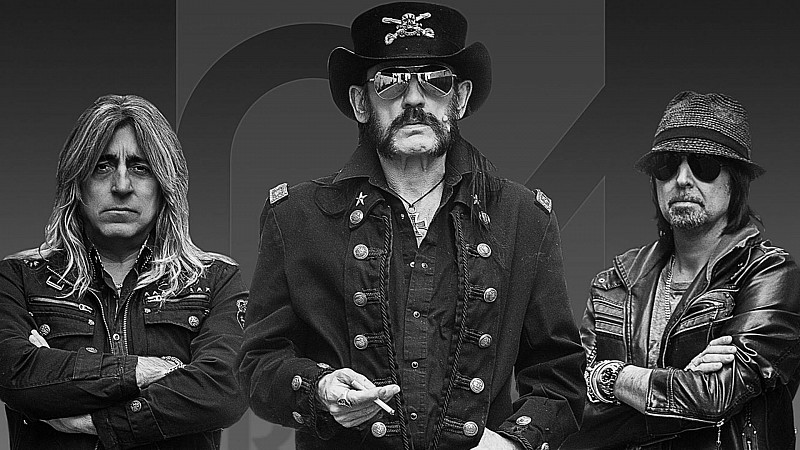 Northview Creative in Leeds is behind the design and imagery for a new Motorhead branded beer.
Brewed by Camerons in Hartlepool, the Röad Crew, American pale ale was named after the track (We Are) The Road Crew, which appeared on the band's Ace of Spades album.
"We've worked with Camerons marketing department for a number of years on a series of projects including developing new brands as well as rebranding existing beers to appeal to differing UK audiences," explained Northview Creative's founder and MD, Nikk McQuire.
"From the outset we suspected Road Crew was going to be big.   As a beer, Road Crew is seeing deserved success, due partly to an number factors, the quality of the product, its association to the band and, we hope, the striking look of its packaging."