14 February 2018
LateRooms channels "fake news" in Valentines Day promotion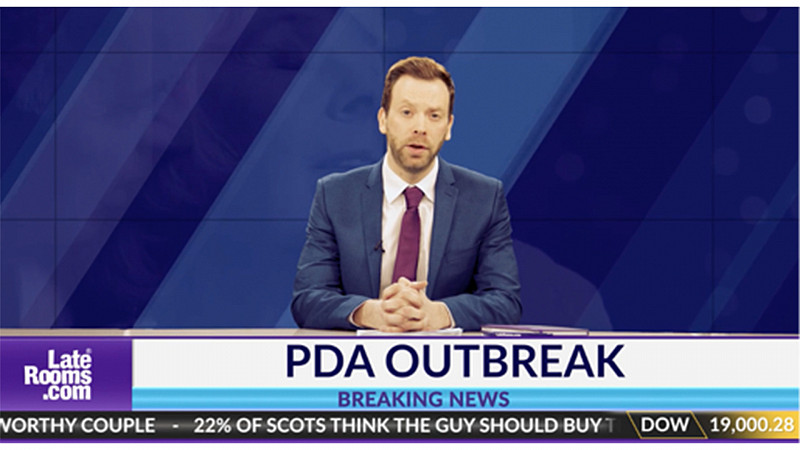 LateRooms has released a series of online videos to promote its GetARoom campaign.
Created around the concept of "fake news" a reporter encourages people to share cringeworthy public displays of affection. This user generated content is then entered into prize draw.
The brand worked with WhiteNoise Media on the promotion, with the Manchester firm creating 5 videos for social media.
"Valentine's Day provided us with a great opportunity to further promote the LateRooms.com brand, explained Calum Macdonald-Ball, PR & social media manager at LateRooms.
"We wanted to do this in a way that was true to the brands tone of voice and worked with WhiteNoise Media to create a series of 'Fake News' stories that tapped into the nations thoughts around Valentine's Day. It has been a pleasure working with WhiteNoise Media and bringing our #GetARoom campaign to life."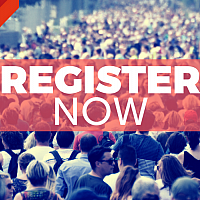 Register now for Prolific North Live
The biggest marketing expo outside London takes place in Manchester on February 28th and March 1st
Lee Holdsworth, CEO and founder of WhiteNoise Media added:
"The fast growing world of increasing online engagement means companies need to create fast, consumable content that entertains and engages their customers, and this is what we have achieved with LateRooms."