12 January 2018
Refresh wins £100k+ worth of business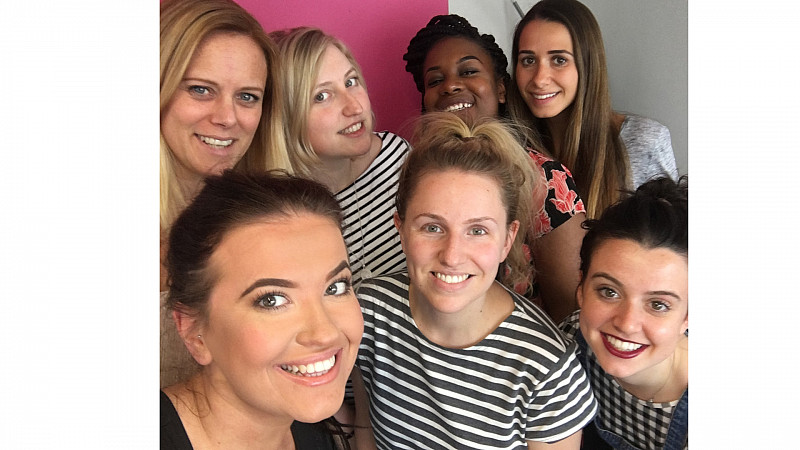 Refresh PR says it's had its most successful growth period to date, winning contracts worth £100k+.
They include Equity Housing Group, which was a 5-way pitch, with the Manchester agency handling its PR and crisis communications.
"A number of agencies pitched for Equity Housing Group's PR contract however we were impressed with the industry knowledge, out of the box thinking and enthusiasm from the team at Refresh PR," said Helena Banfield, marketing, brand and comms manager at Equity Housing Group.
It has also been brought in by niche manufacturer, Calla Shoes, specialist clothing company Esteem and start-up BuildMyGift.
"Calla, Esteem and buildmygift.com were all new business launches that required intensive PR campaigns to introduce them to both the media, and the public," said Caroline Gibson, head of consumer at Refresh PR.
"2018 is an exciting time for Refresh PR and our new clients."