10 January 2018
Home chosen by UK's leading sports nutrition brand after five-way pitch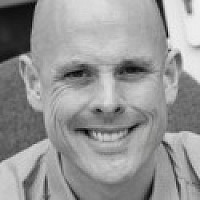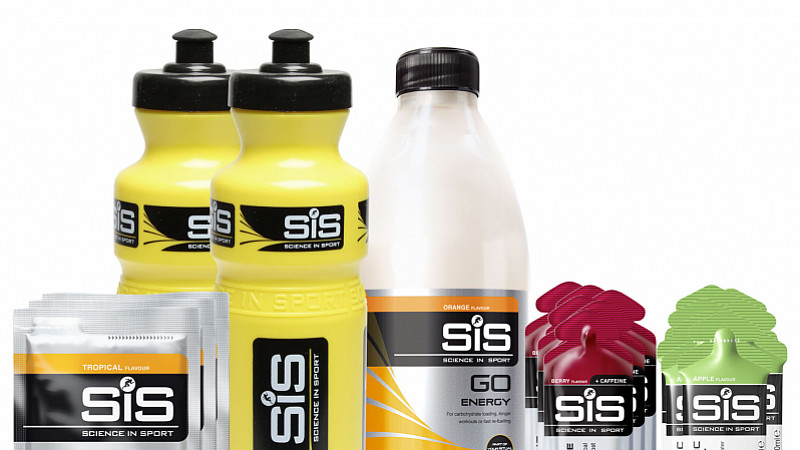 Home has been appointed as lead marketing agency for the UK's leading sports nutrition brand following a two-stage pitch involving four other agencies.
Science in Sport develops, manufactures and markets sports nutrition products for elite athletes and sports enthusiasts, working with Team Sky and the likes of Sir Chris Hoy and Mark Cavendish. 
The company - which was founded in Nelson, Lancashire, and still produces its products there - has turned to Leeds-based Home to help drive its global growth strategy.
Home will be responsible for ensuring brand consistency across all markets through the development of brand guidelines, as well as the creation of brand collateral including video, photography and event execution.
Ashley Read, Brand & Innovation Director at Science in Sport, said: "People choose Science in Sport to improve their athletic performance and our priority is to lead the category and educate athletes by using credible sports science. "Our approach puts performance first by integrating world-class coaching principles to build trust with athletes at all levels. Home has utilised this positioning and developed a compelling brand campaign which will launch in March of this year across all markets.
"At a time of rapid global growth for the brand we were looking for a lead agency to drive our creative development and support growth, and we are pleased to appoint Home."
Don McGrath, Executive Creative Director at Home, added: "We're ecstatic to welcome Science in Sport as a new client. They've achieved an enormous amount of success in the UK market, and we couldn't be more excited about helping them grow their brand and profile internationally."