12 January 2018
Cinema advertising specialist to open Manchester office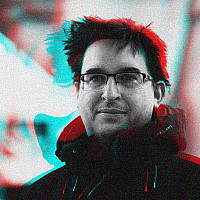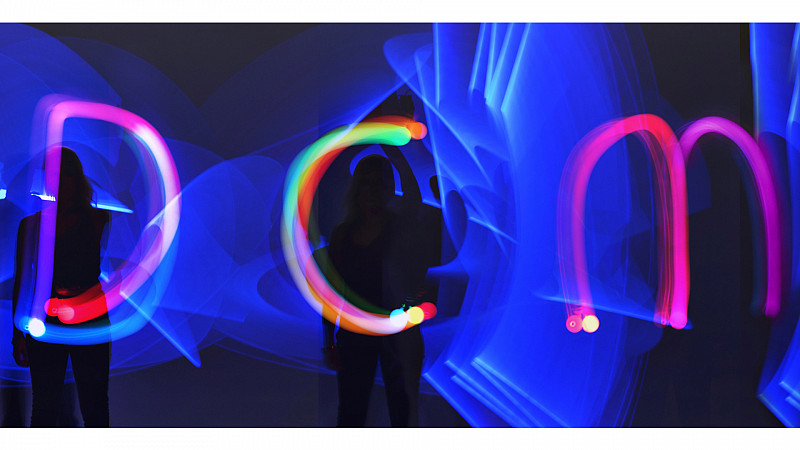 Digital Cinema Media (DCM) has announced that it will be opening a regional office in Manchester.
The move is part of wider expansion plans to grow its business across the UK.
The Manchester operation will be led by business director, Steven Lorenzini, who has been promoted to the newly created role of regional sales director. He will manage a team of 4, when the office at No.1 Spinningfields, officially opens in March.
DCM
's expansion into the regions. By having our own presence there we will have a core team that can be 100% dedicated to the promotion of the cinema medium and developing the best possible solutions in partnership with agencies and clients," said Lorenzini.
DCM says it's seen significant growth over recent years, with cinema ad revenues hitting record-breaking levels. 
The company had previously used third parties to represent it in the regions, but has now decided to move this in-house.
"The regions represent an important part of the media business and we are looking forward to developing personal, long-term relationships with new and existing customers. There's now a real sense of momentum for cinema and the expansion of DCM in this way marks the beginning of a new realm of opportunities for the cinema medium and our clients," added sales director, Davina Barker.