18 January 2018
Carbon creates VR campaign for Signal toothbrushes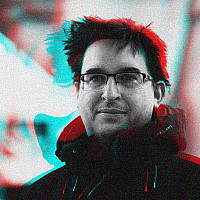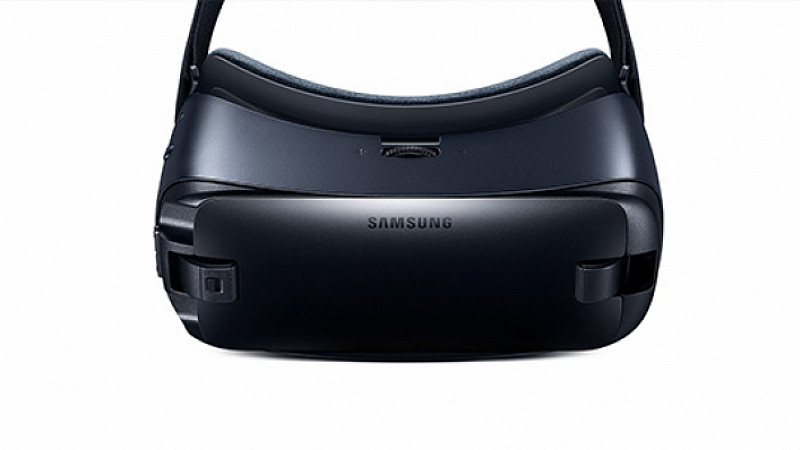 Carbon Digital has produced a series of virtual reality films for Signal toothbrushes.
The MediaCityUK-based company has been working with Unilever for a number of years and was brought in to visualise the "unique benefits" of the new range.
"It's been interesting to see household name brands like Signal, using AR and VR in an experimental way, a means of brand activation as well as those looking to solve a particular challenge using the new technologies," explained MD Sue McHugh.
"As a marketing tool, there feels to be something of a leap in the ability to connect with a product on a deeper level. The sense that a consumer can interact in a non-linear way brings a whole raft of new opportunities."
The VR uses the Samsung Gear to enable customers to experience innovations across four new ranges of toothbrushes.