24 January 2018
BJL hired to bring iconic music brand Marshall to a new generation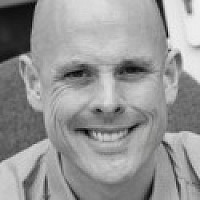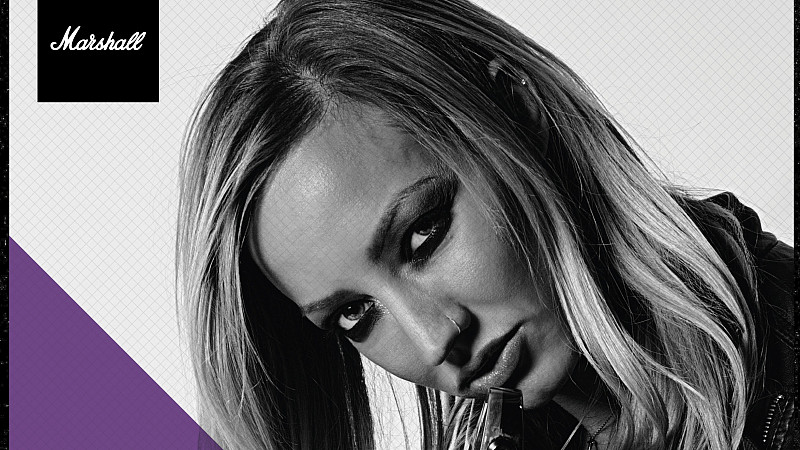 BJL has been chosen to help refresh legendary music brand Marshall Amplification.
The integrated agency has evolved a new brand positioning and identity, which will be rolled out globally from 25th January 2018.
It is designed to help the company reach a new generation of fans.
Alex Coombes, Marshall's Marketing Director, said: "From the initial pitch we felt BJL understood our business, brand and objectives. They've created an identity which links back to our proud history, but has the distinct contemporary edge we are looking for."
BJL MD Paul Bentley, added: "We're very proud to be working with such an influential, legendary brand. Marshall has some of the most dedicated fans in music and stands for far more than other amplifier brands: it is a way of life for many whether they know the brand through iconic amps, modern technology or the new record label.
"Our task is to make the iconic brand mean as much to a 20-year-old as it does to those who have grown up with Marshall."
The new creative direction was unveiled at the influential National Association of Music Merchants Show in Anaheim, Los Angeles.