08 December 2017
Warrington Housing Association appoints Yellow Jigsaw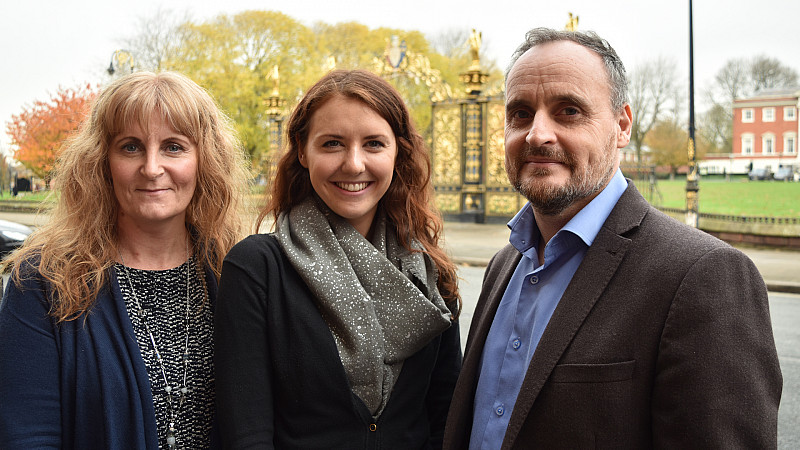 PR and marketing social enterprise, Yellow Jigsaw, has been appointed by Warrington Housing Association.
The North West agency will be responsible for building engagement with customers, staff and the wider community.
This will include implementing an internal and external communications plan, developing content, PR and media training.
It comes as the association undergoes a rebrand alongside Attain Digital.
"Our client base is predominantly made up of charities and social enterprise – which is a conscious choice – as like us they have a social purpose," explained Grace Dyke, director of Yellow Jigsaw.
"That's why we are pleased to be have been appointed by not-for-profit organisation, Warrington Housing Association, as their preferred agency to work with. They put people at the heart of everything they do - from customers and staff to the wider community - and we want to illustrate this by sharing real stories to show people in Warrington and potential partners how they are continually working on making the borough a great place to live."
The agency was established in 2014 by Dyke and former Manchester Evening News journalist, Kirsty Day.
"We are delighted with our choice of PR and marketing organisation, Yellow Jigsaw, who share our social values and vision. At Warrington Housing Association, it's more than about homes, it is about the people that live in them – and we want the wider community to know that," added David Cummins, chief executive of Warrington Housing Association.