04 December 2017
Stanley Chow among six new Marketing Manchester Ambassadors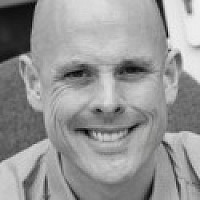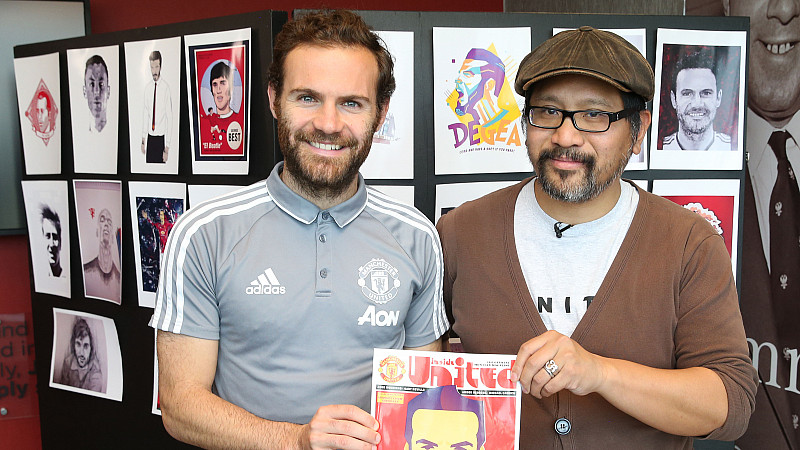 Illustrator Stanley Chow is one of six new inductees to Marketing Manchester's Ambassador Programme who will represent the city on the international stage.
Chow, Gary Neville, Sir Howard Bernstein, Dr Helen Pankhurst, Professor Jennifer Watling and Sir Mark Elder CBE will join a group of 18 Global Ambassadors helping to secure investment and boost the profile of the region.
The Global Ambassador Programme aims to develop the region's economy, secure investment, stimulate local pride and promote positive perceptions of Manchester.
Ambassadors, also known as 'MBassadors', utilise their international connections and links to industry to speak at public events, make media appearances and support in a variety of tourism and business functions to represent the city region to a global audience.Sheona Southern, Managing Director at Marketing Manchester, said: "We are excited to expand our Global Ambassador Programme by welcoming six new ambassadors. These individuals support our work to raise the profile of the city region and attract inward investment to boost the local economy.
"Global Ambassadors are Manchester voices, business leaders and academics who use their influence and connections to secure conferences, make business introductions, feature in the media and support growth in Manchester.
"MBassadors represent the city's diversity and play an important role in generating a positive image for Greater Manchester across the world. Stanley Chow for example, recently featured in a two-minute short film on BBC World, which will be shown more than 250 times across North America, this will give a reputational boost to the region and reaches a key tourism market in the US."
Here is more information on the six new ambassadors:
Gary Neville: joined Manchester United in 1992 and remained there until 2011. Since retiring from football he has established a number of property ventures across the city with former players, including the opening of Hotel Football near the Old Trafford stadium.
Sir Howard Bernstein: was the Chief Executive of Manchester City Council for 19 years, and was involved in the establishment of Manchester Airport. Also instrumental in securing Manchester as a Host City for the XVII Commonwealth Games in 2002. Sir Bernstein has been part of key regeneration projects across the city including The Bridgewater Hall, The City Art Gallery and Manchester Central. 
Stanley Chow: started his career as an illustrator for teen magazines in 1996. His work has since been published in numerous newspapers and magazines including The New Yorker, and his 2008 collaboration with The White Stripes resulted in a Grammy award nomination. Born and raised in Manchester, he now creates artwork for brands such as Manchester United and Apple. 
Dr Helen Pankhurst: is the great-granddaughter of Suffragette leader Emmeline, and is an international women's rights activist. Throughout 2018 Dr Pankhurst will support events across the UK celebrating the 100th anniversary of votes for men and some women, and will release her new book Deeds Not Words: The Story of Women's Rights Then And Now.
Professor Jennifer Watling: Pro-Vice-Chancellor for International at Manchester Metropolitan University and an internationally recognised plant scientist. Professor Watling leads on developing global partnerships, attracting international students to choose Manchester as a place to study and live.
Sir Mark Elder CBE: leads the Hallé as Music Director, is the Principal Artist of the Orchestra of the Age of Enlightenment and Artistic Director of Opera Rara. Served as Music Director of English National Opera from 1979 to 1993. Was knighted in 2008, and received a CBE in 1989.