18 December 2017
Social Communications to work with international construction firm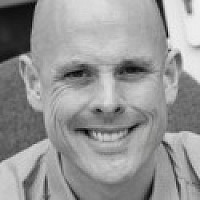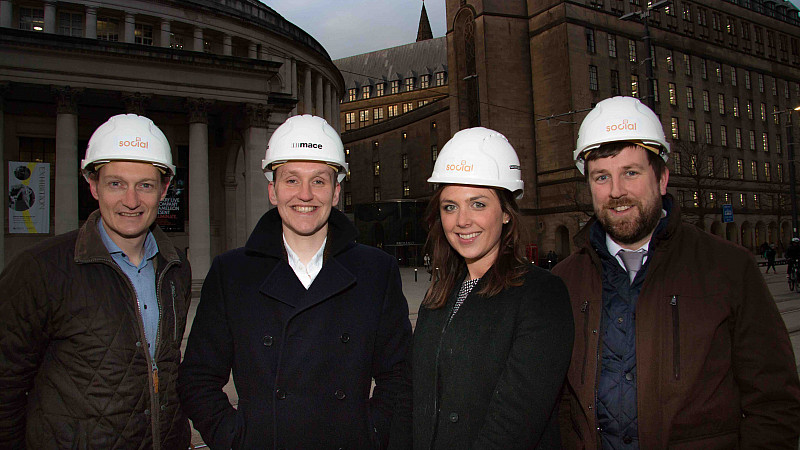 Mace, an international consultancy and construction business, has appointed Social Communications to boost the profile of its property and infrastructure offer across the North.
Social Communications has been enlisted to develop and implement a strategic PR campaign that will position Mace as a leading voice in the debate around devolution, infrastructure investment and delivering sustainable growth, as well as raising awareness of the work carried out by its regional offices in Manchester, Leeds and Cumbria.
Tactics will include media relations, events, thought leadership articles, and building relationships with key stakeholders and new business contacts.
The Mace account will be run from Social Communications' Manchester and Leeds offices by PR account director Chris Walker and account managers Mark Coleman and Victoria Starkey.
John Quinton-Barber, Group Managing Director of Social Communications, said: "Mace is one of the world-leading names in property and infrastructure, so we're delighted to be working with them.
"We'll be using our extensive regional contacts both in the media and within the wider property and infrastructure community, to drive this campaign and promote Mace's extensive local knowledge and expertise. This includes the company's key role in the Northern Powerhouse Partnership and how it is supporting major regeneration projects across the region."
Tom Lees, Head of Corporate Affairs for Mace, added: "In the time we have been working with Social Communications, I can confidently say they are one of the most proactive and helpful agencies we've ever worked with.
"Mace has substantial plans for growth across the North of England and we are pleased to have Social Communications as our partner to support us in that campaign."
Mace is one of the founding members of the Northern Powerhouse Partnership and is supporting the development of major infrastructure in the region.
It conducted the Trans-Pennine Tunnel study for Highways England and is project managing the construction of the new Christie Proton Beam Therapy Centre and the redevelopment of the University of Manchester's business school.
The company's work in the property sector includes working with higher education providers and developing energy and utility programmes.  Mace was recently appointed to project manage the £330m Manchester Town Hall refurbishment.