14 December 2017
Seven Video Productions moves to Church Fenton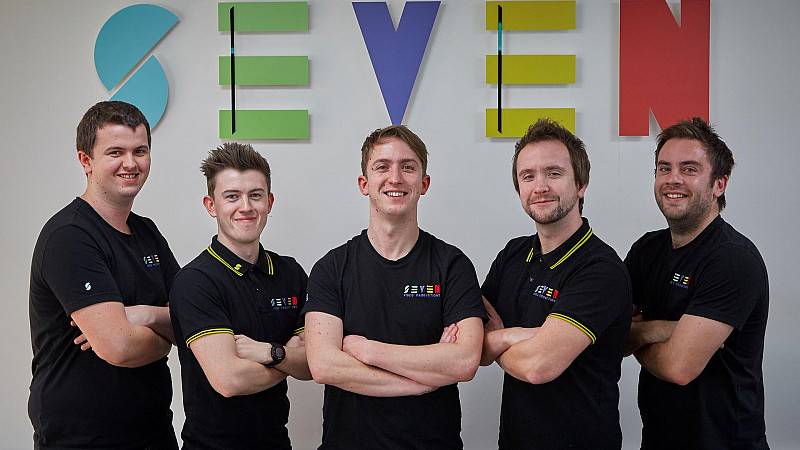 Seven Video Productions is to relocate to the new Create Yorkshire office space at Church Fenton Studios.
Create Yorkshire aims to build on the success of the film and television studios already on the former RAF site, which is home to ITV's Victoria.
Last month, it was announced that the anchor tenant would be Paragon Entertainment, the production and fit-out business.
The space will also be used by SMEs, such as Seven, which was established by brothers Joe, Paul and Will Sherwood in 2014:
"We've had an outstanding year with around 70% increase in turnover from last year. The videos we've produced for Selby District Council, as part of their Economic Growth Programme, has been a significant win for us this year and a great project to be involved with. This has helped to drive the business and led to the growth of the team and the move to the new office. This will allow us to grow further over the next few years, as we're looking to bring on more staff in the New Year, as well as the potential at the new site for the Creative Industry," said business development director, Paul Sherwood.
"Create Yorkshire at Church Fenton Studios seemed like a natural fit for us, being from Tadcaster we're supporting the local creative community as well as boosting the local economy and creating local jobs. We're excited to see what new opportunities our new location and network will bring for 2018."