07 December 2017
NHS Wakefield tackles festive A&E pressures with animated campaign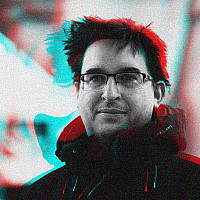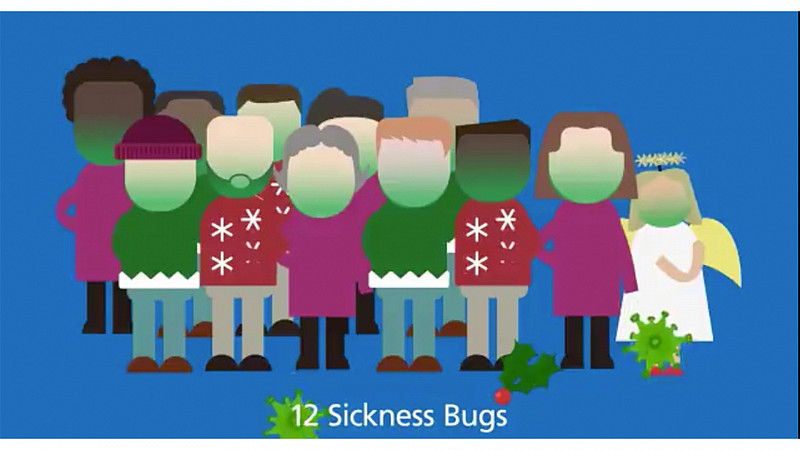 A medical version of the 12 Days of Christmas has been animated to help relieve pressure on NHS Wakefield's A&E team.
Its Clinical Commissioning Group launched the musical campaign to combat inappropriate Accident and Emergency attendances over Christmas.
"In Accident and Emergency, minutes mean lives. Every minute we spend treating a patient who could be seen elsewhere adds an increasing amount of pressure on the service at a time when demand is already at its peak," explained Dr Sarah Robertshaw, lead emergency medicine consultant at the Mid Yorkshire Hospitals NHS Trust.
"A&E is for serious accidents and emergencies only."
The video highlights some of the surprising reasons why people have been to A&E, such as "10 broken nails".
It will be promoted throughout December, particularly across social media.
"Although this is a light-hearted video, we want to emphasise the serious underlying message. Going to A&E when you don't need to places unnecessary pressure on our already-stretched hospitals," added Dr Adam Sheppard, urgent care lead for Wakefield CCG.