06 December 2017
Milk Jnr's creates kids' pack for UK's third biggest cruise line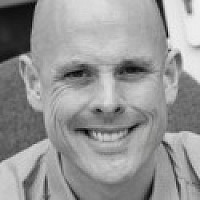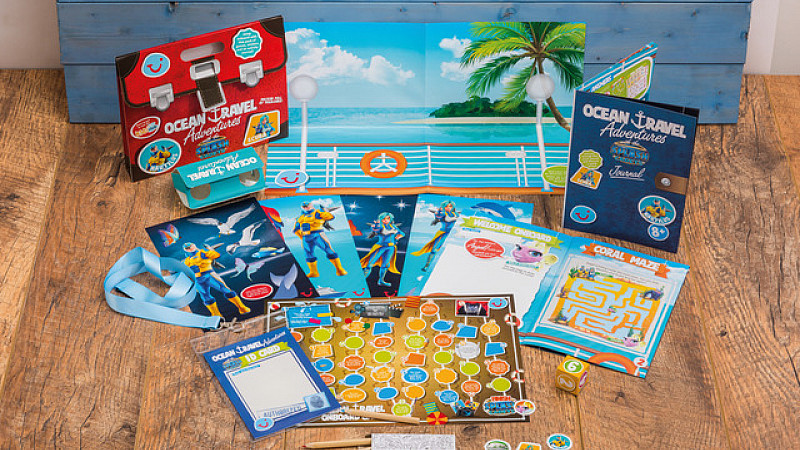 Milk Jnr's & Kidworks has produced new kids activity packs for Marella Cruises, the UK's third largest cruise line.
The Manchester agency, which specialises in creating engaging kids activity packs, has produced new on-board packs for Marella Cruises' fleet of ships. 
The launch follows the successful roll out last year of the first generation of Check In and In Cabin activity packs created by the agency.
The new packs are being used on the recently launched Marella Discovery and Marella Discovery 2 vessels. The ships have particular appeal for the family market and boast facilities including climbing walls, Splash Live shows, outdoor cinemas, kids clubs and a teens-only space called The Hide Out.
The packs retain some core elements including a lanyard, a wallet, an activity pack, stickers and a board game, but the new versions also contain a set of pop-up binoculars whilst characters from the Discovery ships' popular Splash Live immersive shows have been incorporated.
Gemma Drew, Account Director at Milk Jnr's & Kidworks,said: "We are delighted to have had the chance to build on the first generation packs. The aim is to add even more value across the full fleet of ships and to make family holidays even more memorable."