11 December 2017
Milk Jnr's bolsters account team with three new appointments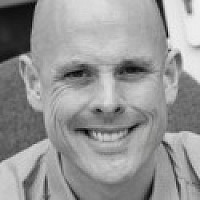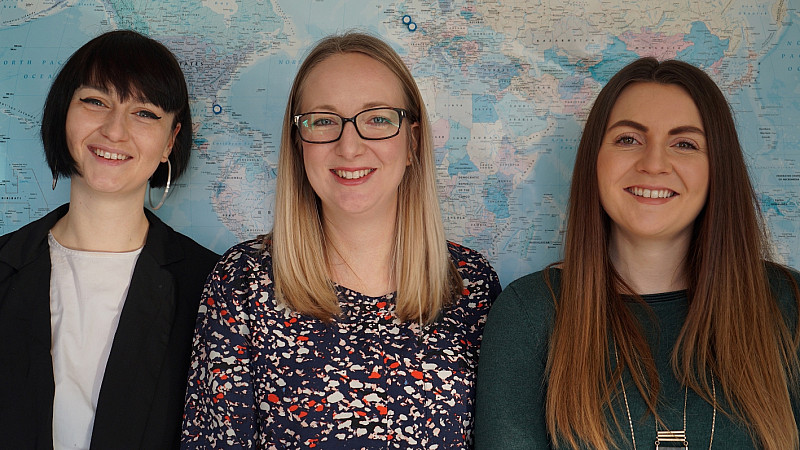 Manchester's Milk Jnr's & Kidworks has appointed a new account director and account manager.
Gemma Drew, who has worked at the agency for nearly five years, has been promoted to account director.
Rachael McWilliams has arrived from House to work for clients including Nando's, the TUI Group and Eureka! Nicola Chaddock also joined from McCann Manchester, but left after an initial trial period.
Alongside her day-to-day client management duties, McWilliams will also have responsibility for identifying and assisting on new business opportunities, co-ordinating standalone projects including their implementation and delivery, as well as strategy and communications planning and financial monitoring.
Zoe Telfer, client services director at Milk Jnr's & Kidworks, said: "These appointments are great news for the agency. Rachael brings a wealth of talent and experience that will only benefit our clients." 
The Manchester headquartered agency specialises in creating engaging kids activity packs for some of the world's biggest companies and family brands.