14 December 2017
MediaCom's Hunt named North West Vice Chair of CIM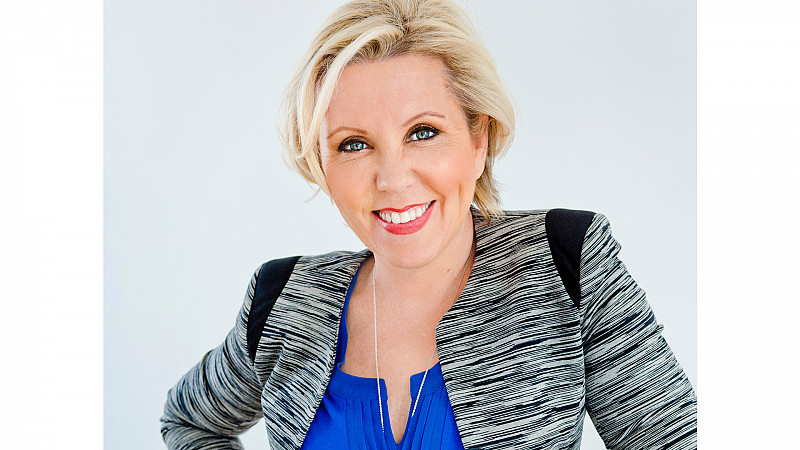 Mediacom board director, Fiona Hunt, has been named as the new vice chair of the Chartered Institute of Marketing in the North West.
Hunt, who's also head of Mediacom Beyond Advertising, will work alongside new chair, Richard Kenyon.
"Having the network, support and training of like minded colleagues has been such an important part of my career and I'm very excited to be working with Richard, the other two Vice Chairs, Diane and the regional team to contribute to supporting the marketing community in the North West," she said.
Her responsibility will be for mid level marketers.
"We are very excited to welcome Fiona, not only to the North West but to the board as she brings with her a wealth of international experience across a variety of sectors," added Diane Earles, network manager for CIM.
Hunt began her career in her home country of Australia, before joining MediaCom in Manchester.