14 December 2017
Fox Agency eyes German expansion in 2018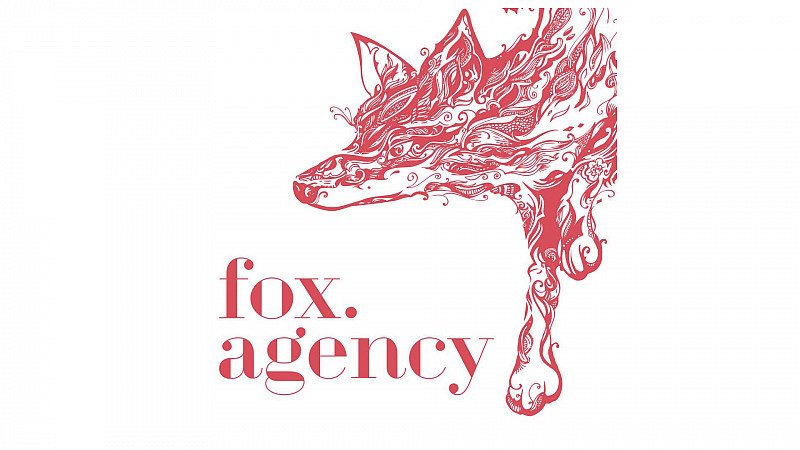 Fox Agency is looking to expand into Germany in the New Year.
The Leeds firm won a contract from Frankfurt-based Berlitz earlier this year and also works with TMD Friction in Leverkusen.
"It's certainly been a fast-moving year, marked with an unprecedented number of significant new business wins," said Fox Agency director, Nelson McConnell.
"We have exciting developments in the pipeline, including plans for a new office in Dusseldorf which will also ensure we're always well connected to our German and European clients – and should certainly save on air fares!"
The agency says that it has seen a total revenue growth of 33% and a 30% increase in profits. It has also added to its staff, most recently with the arrival of Lisa McGauley from Acceleris, who's been named head of PR & content.