06 December 2017
Flow Creative wins pitch for Euro project with Manchester City Council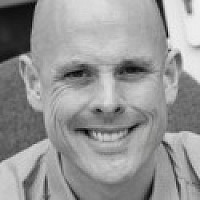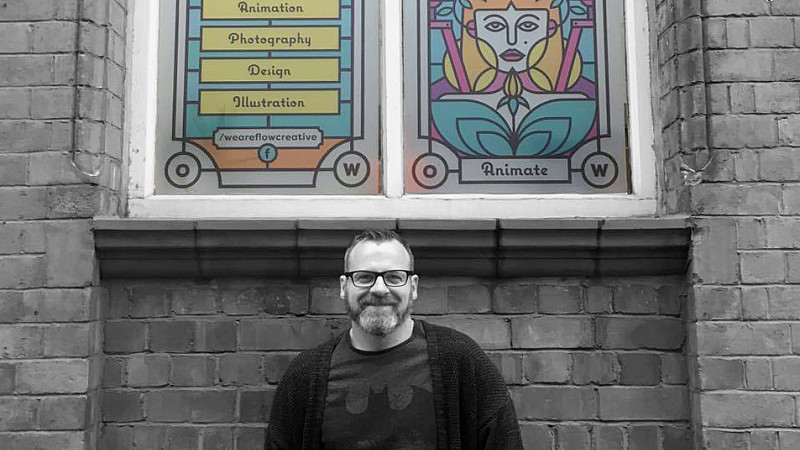 Design and video production agency Flow Creative has won a competitive pitch to work with Manchester City Council on an international 'Smart Impact' project. 
The initiative will see Manchester lead a collaboration between a host of European cities including Dublin, Stockholm, Zagreb, Porto and Eindhoven to develop and share best practice in implementing smart city objectives. The project aims to help cities become cleaner, greener, more efficiently run and help to make them better places to live, work and play. 
Flow will be delivering a range of content including case study films, animation, print material and building a website to showcase the content and explain the purpose of the project.
Two-year-old Flow will be responsible for branding the project as well as creating engaging and informative content to educate the audience comprised of the European Commission, national governments, European financial institutions and market sector organisations.
Smart Impact will be rolled out from 2018 to 2022.
Flow's creative director, Karl Doran (above), said: "It's an honour to be helping our home city's council with such an important project. We're proud Mancunians who are passionate about our city and making it work better for the people that live here.
"It's amazing to be collaborating with some other big cities as well on a pioneering Europe-wide project. Sharing ideas and best practice to bring about positive change is really exciting.
"We can't say any more about our winning strategy just yet, but we're really looking forward to working with MCC on the project and can't wait to reveal all when it goes live next March."