14 December 2017
Co-op choir sings Channel 4 theme tunes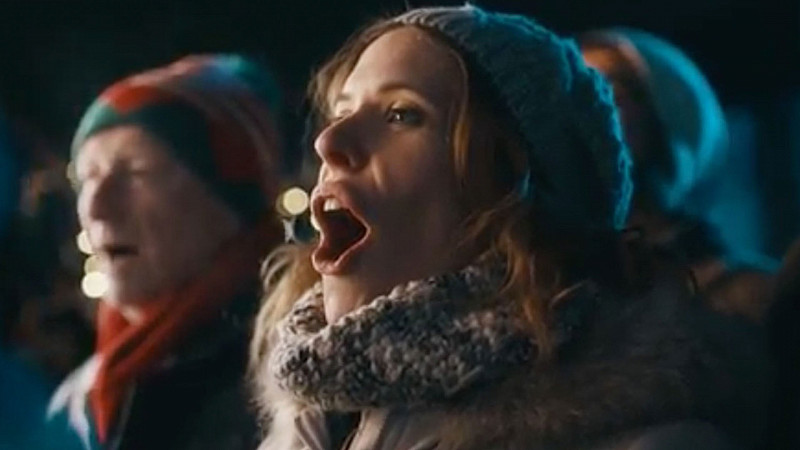 The Co-op has announced a unique partnership with Channel 4, where its community choirs will perform television themes.
Launching tonight, it builds on the brand's Christmas advert, which features 8 community groups singing Blur's Tender.
Each 20 second advert will have groups from the TV commercial carol-singing the theme tunes of The Crystal Maze, Gogglebox, Countdown and The Snowman. These will be placed in the break immediately preceding the shows.
The theme tunes and films have been recorded and produced by Drum and it's the first time Channel 4's music has been licensed in this way. It comes following a collaboration between 4Sales, PL4Y, Drum, Rocket and Forever Beta.
"This Christmas is about togetherness at Co-op and we were able to capture some amazingly warm and natural performances from the community groups in our advert. This comes across in these innovative films with Channel 4 and it's really exciting to see the 'feel good' factor they create," said Amanda Jennings, marketing communications director, Co-op.
The campaign will run throughout the Christmas period.
"Partnering with Co-op for the first time for a genuinely new innovation, using our iconic theme tunes, perfectly compliments their stand out Christmas TV campaign and our viewers will just love it," added Chris Braithwaite, agency principal, Channel 4.